Meet our School Counseling Department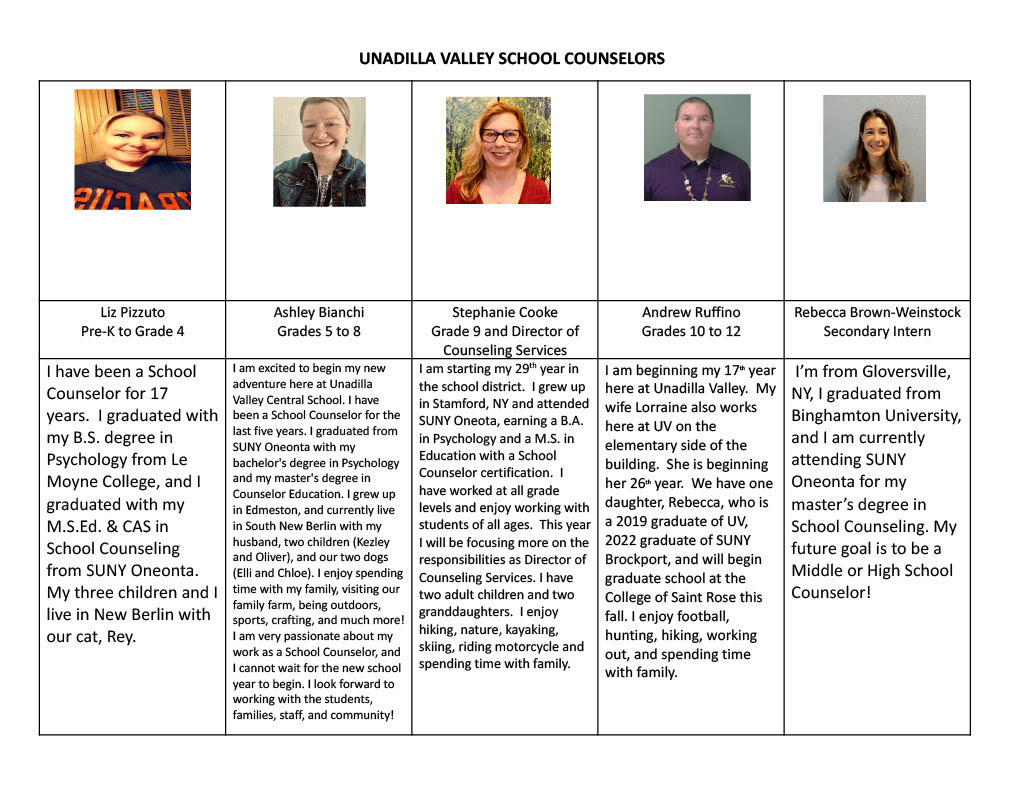 It was exciting to see many of our students and families. If you were not able to attend this evening we hope to see you tomorrow night!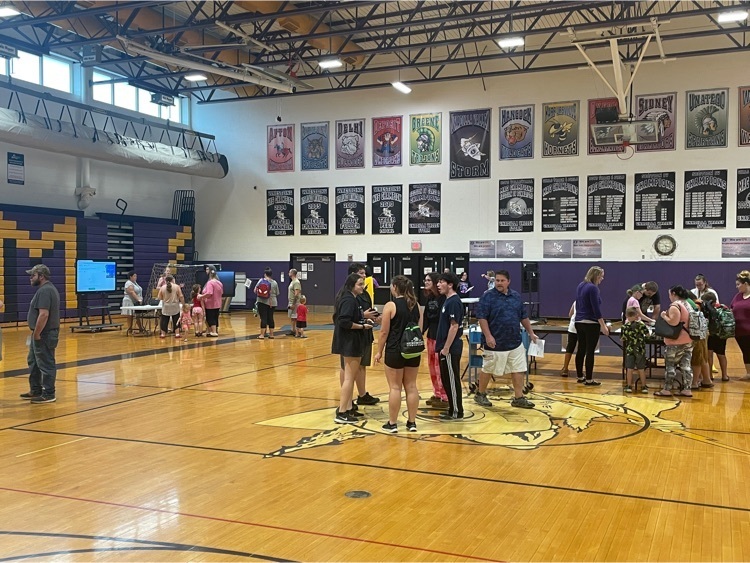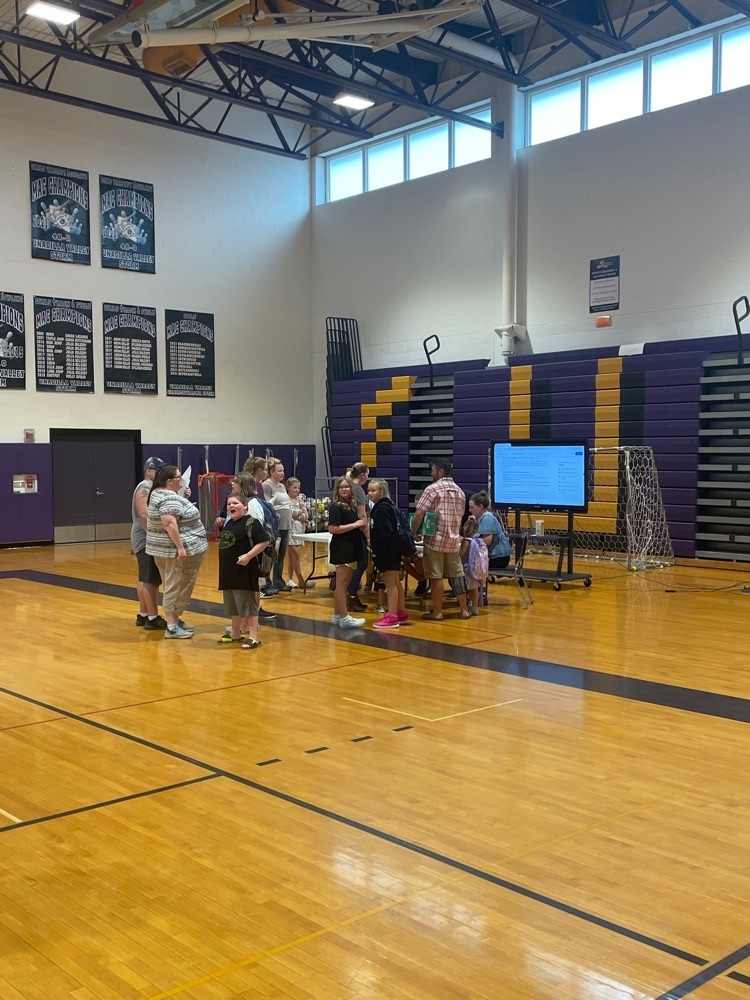 The UV Girls Varsity and UV/GMU Boys Varsity teams were in action for the first time this morning as they scrimmaged Morris/Edmeston Girls and Morris Boys. It will be an exciting season for both teams! Good luck to our student-athletes!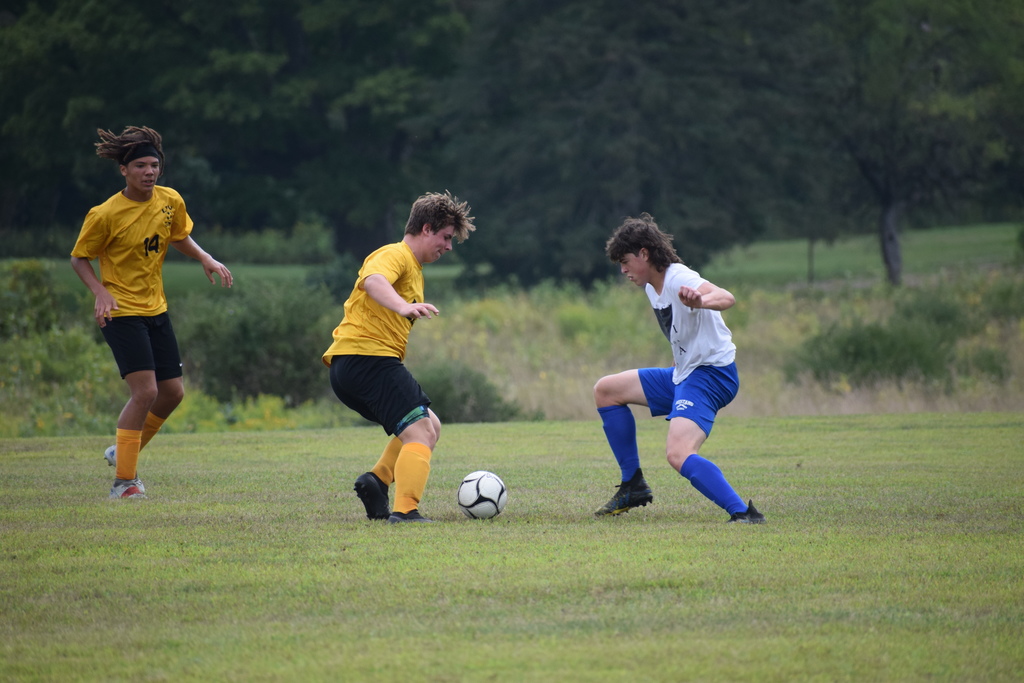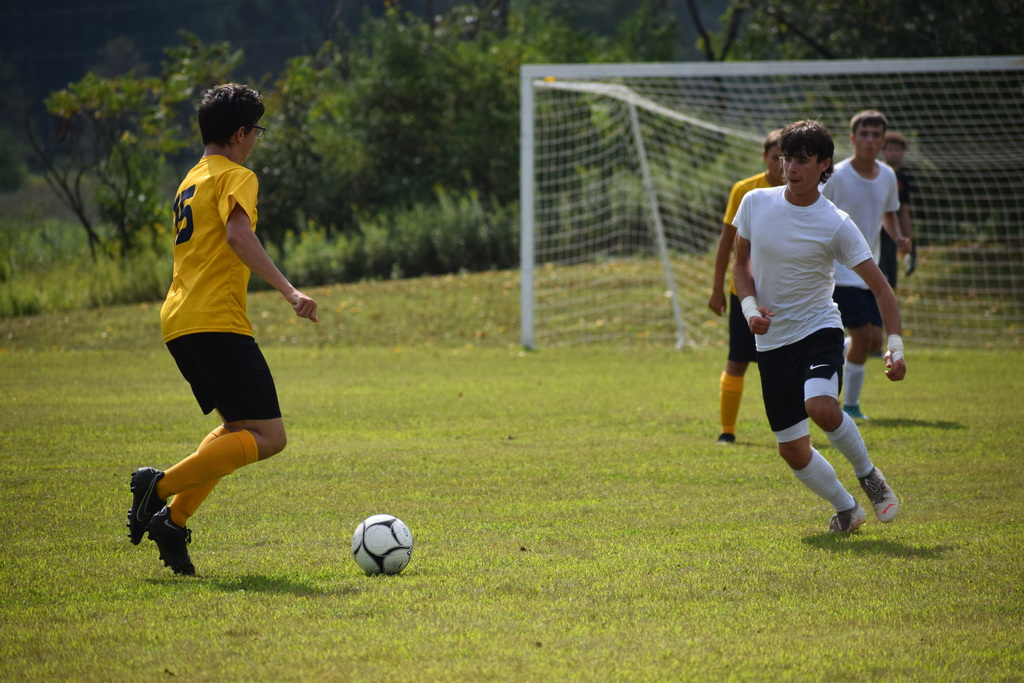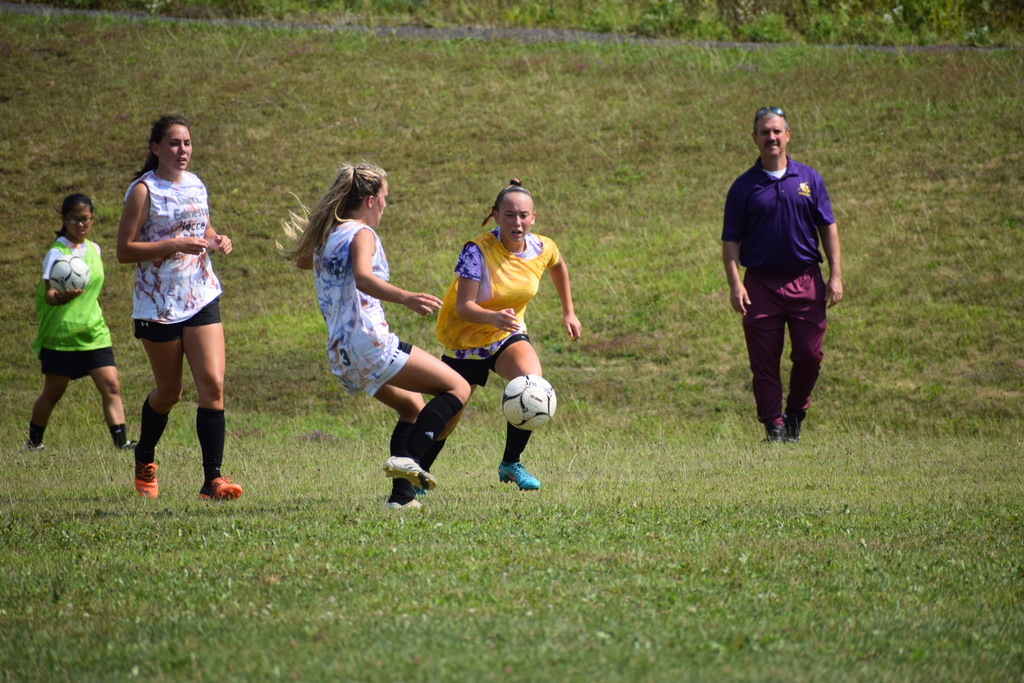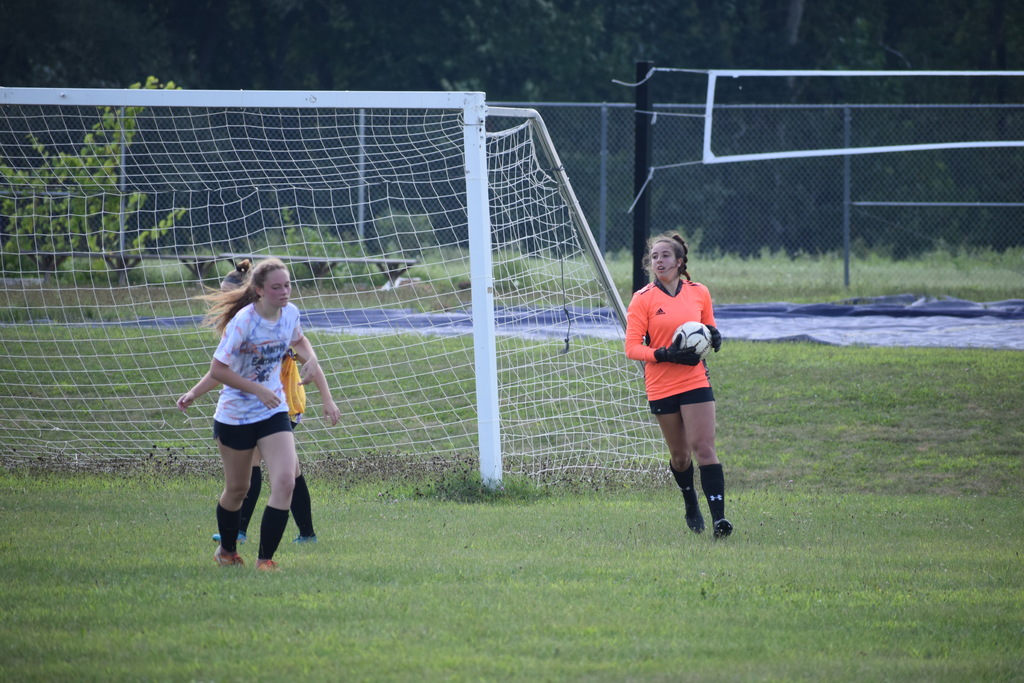 The UV football team is excited for the upcoming season, and working hard during preseason training.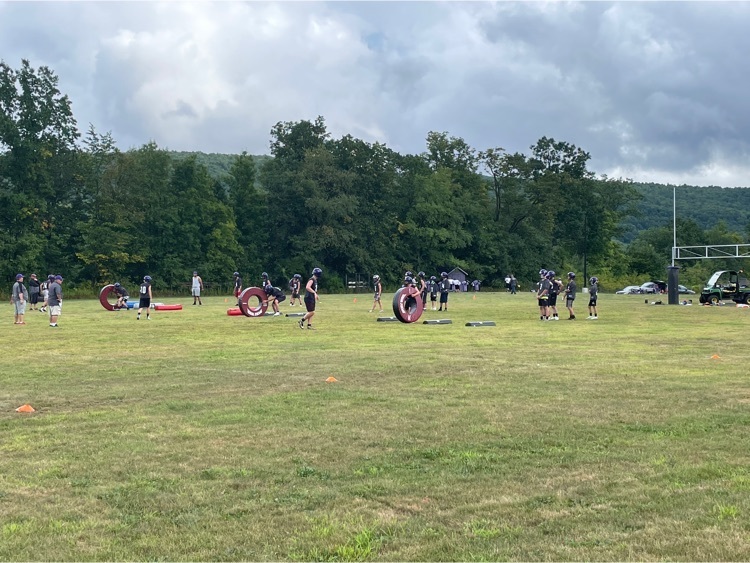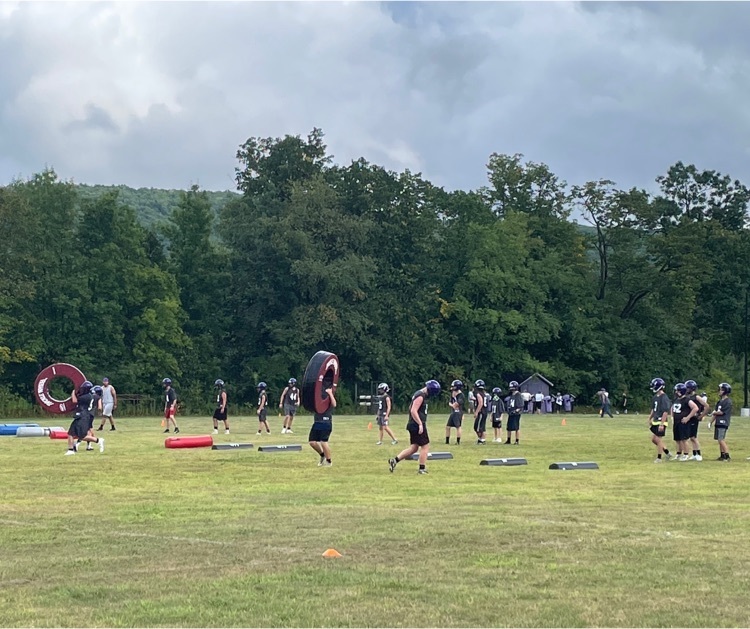 The UV-GMU Boys Varsity Soccer Team is honing their skills ahead of the fall season. First up is Morris in a scrimmage on Monday! #livethestorm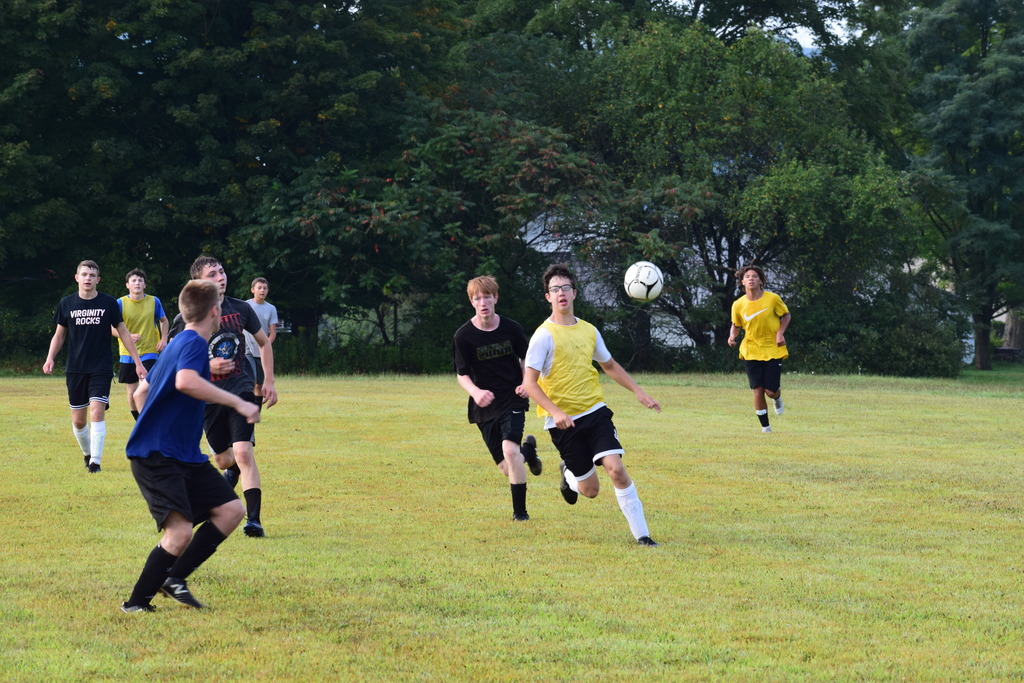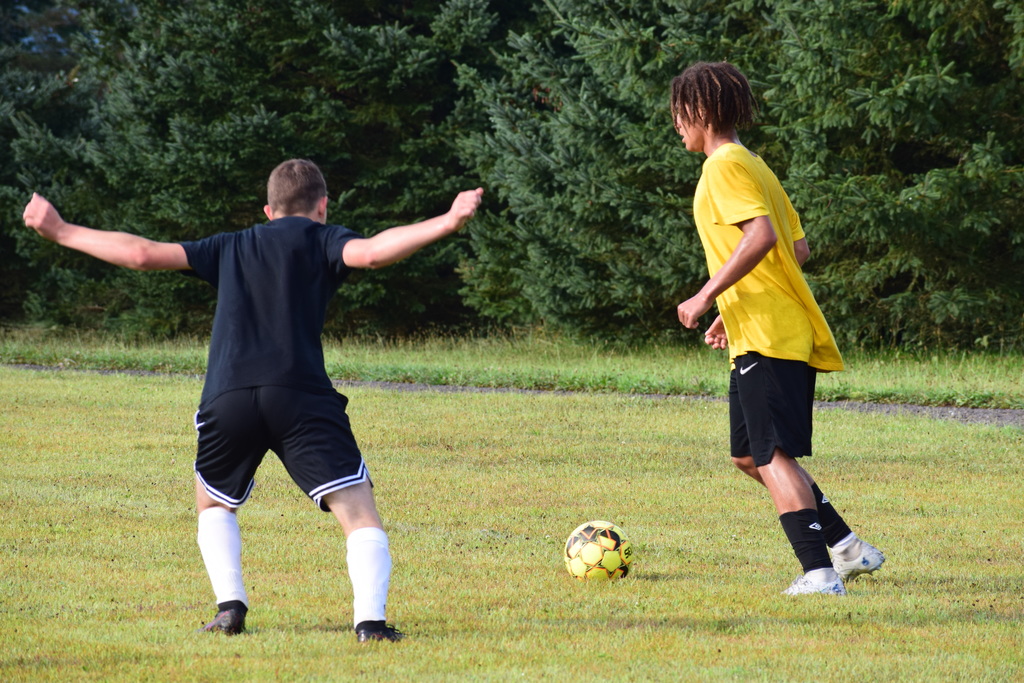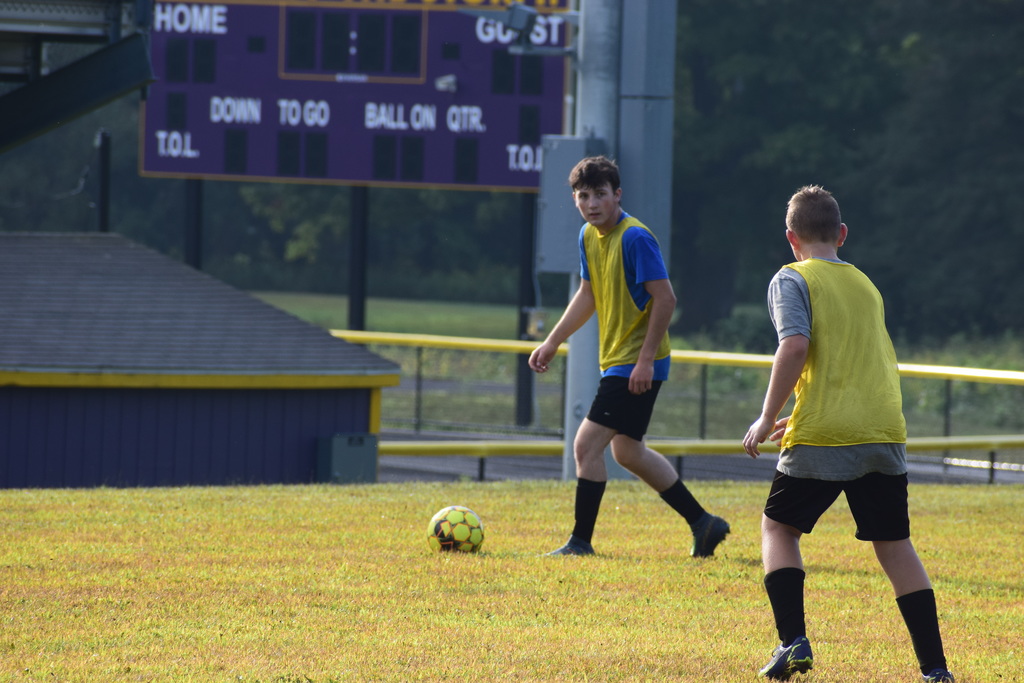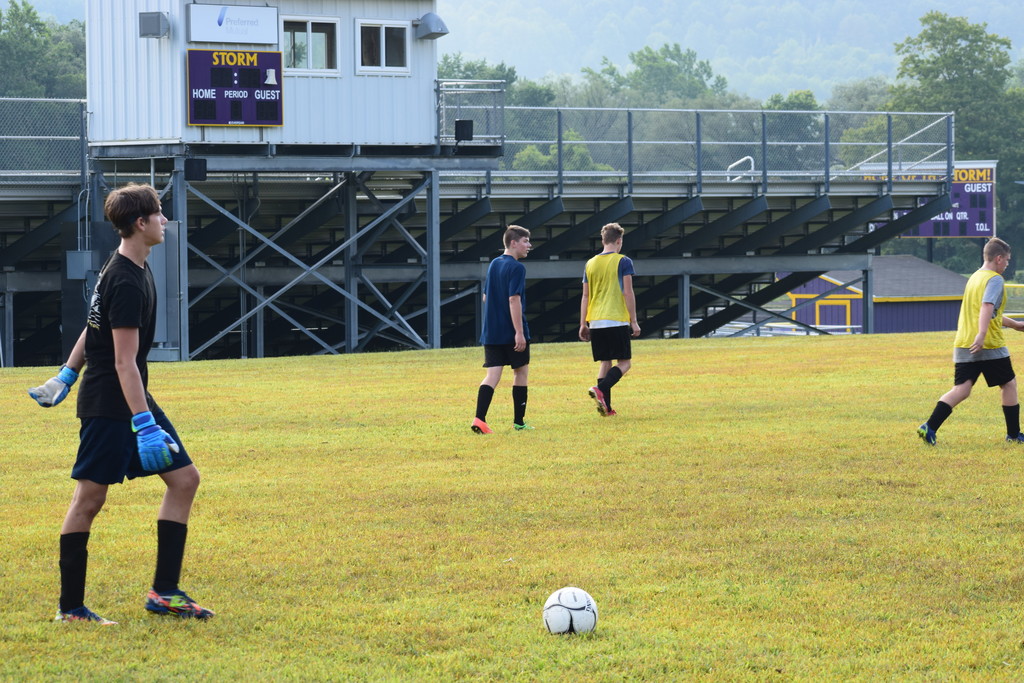 Fall sports got underway yesterday....best of luck to all of our student-athletes! #livethestorm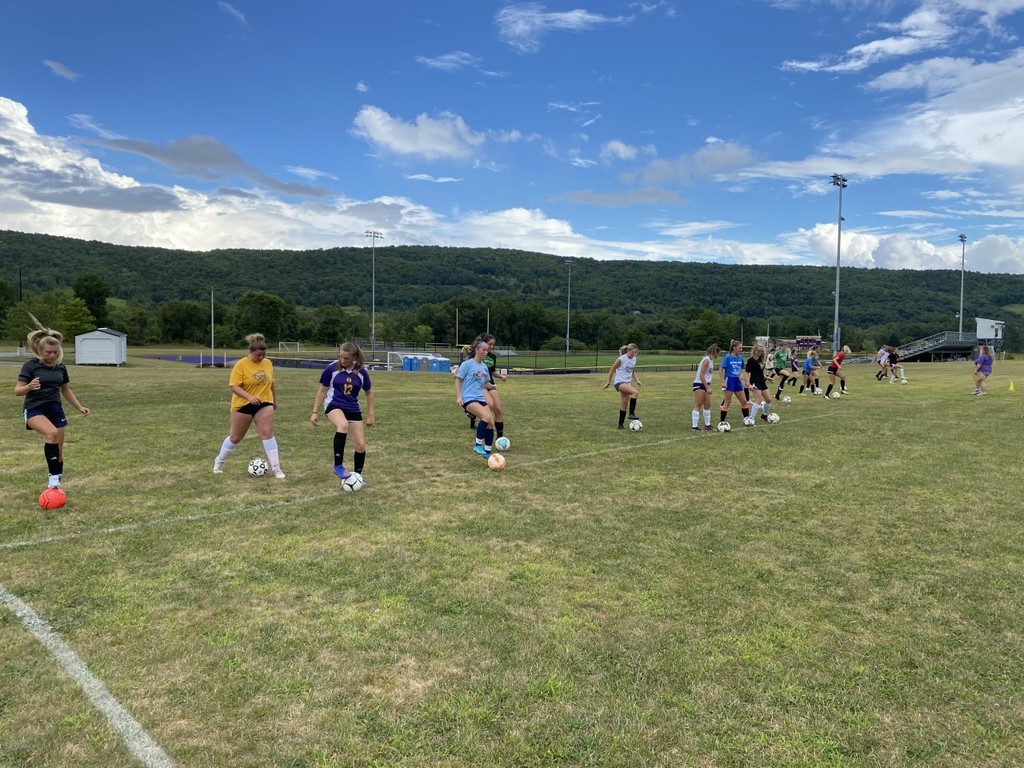 Unadilla Valley CSD is again participating in the CEP school meal program, which offers no-cost school breakfasts and lunches for all students. Each UV student is entitled to one breakfast and one lunch every school day at no cost. Extra items are available a la carte to students per our standard charging policy. It is important for record keeping and CEP district eligibility purposes for parents and caregivers to complete the CEP Household Income Eligibility form. While the form is not required in order for students to receive meals, completion of the form helps ensure your student can qualify for SAT and ACT test fee waivers, as well as college application fee waivers. In addition, the district benefits when it applies for grant funding to support student programming.
https://core-docs.s3.amazonaws.com/documents/asset/uploaded_file/3057/UVCSD/2091697/Food_Servs_Income_Eligibility_Form_2020.pdf

We are excited for fall sports to start tomorrow!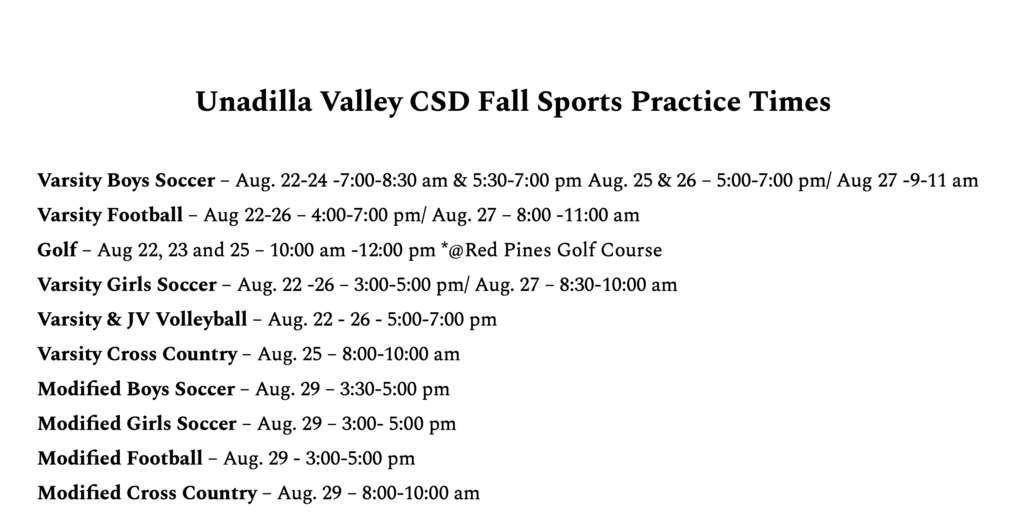 Attention all student-athletes, the UV Athletics Handbook, with necessary forms, is available here.
https://5il.co/1g61t

Those interested in playing a fall sport in grades 7 through 12 should plan to attend the parent/student athlete meeting on Monday, August 8 in the auditorium at 7 p.m. At this meeting, important information will be handed out and students and parents will be able to meet their coaches. Sign-ups for fall sports will be done via paper forms this year, which will be available at the meeting. In addition, there will be a brief discussion about collegiate sports just prior to the start of this meeting.
In case you missed the parade for the 2022 Section IV Championship Girls Varsity Track Team from UV-GMU and a special celebration for Jaiden Schrag and her 6th place finish at the NY State Track and Field Meet, here are a few photos!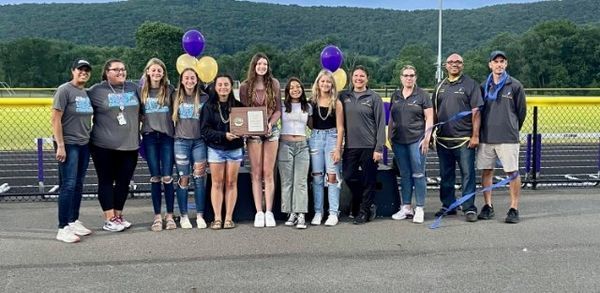 And that's a wrap for the 2021-22 school year! Have a fun, happy and safe summer UV! We look forward to seeing you back in the fall. For the Class of 2022....Saturday is your big day!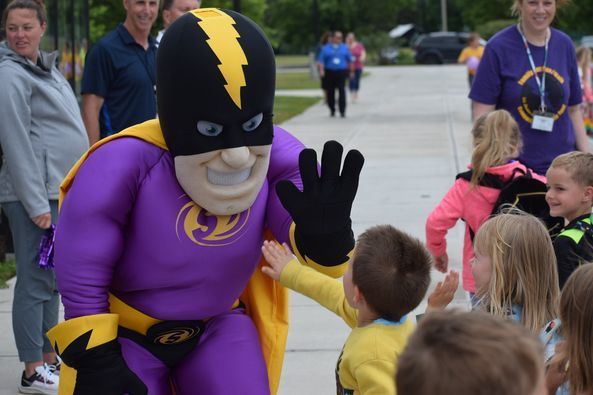 Matt and Allison got to visit Unadilla Valley Central School District and teach composting to three kindergarten classes. Thanks for having us!