Boys' Varsity Soccer Senior Night will be held tonight during the home game against Sidney at 6:00 PM. Congratulations to senior players (Pictured Left to Right) Dakota Johnson, Trason Murray, Corbin Demmon (GMU), Owen Hill, and Trent Marinelli. Congratulations to our Boys' Varsity Soccer Seniors!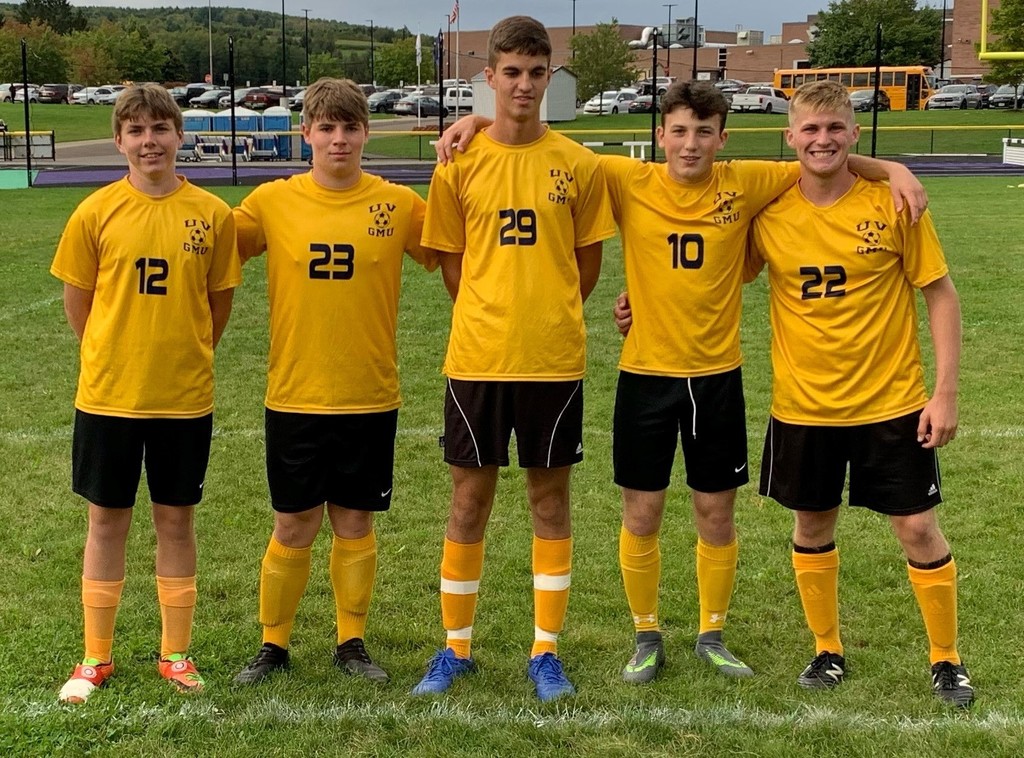 Girls' Varsity Soccer Senior Night will be held on Wednesday, September 21 during the home game against Sidney at 6:00 PM. Congratulations to senior players (Pictured Left to Right) Emily Nichols, Pyper Kneale, Kadence York, and Kailee Figger! Congratulations to our Girls' Varsity Soccer Seniors!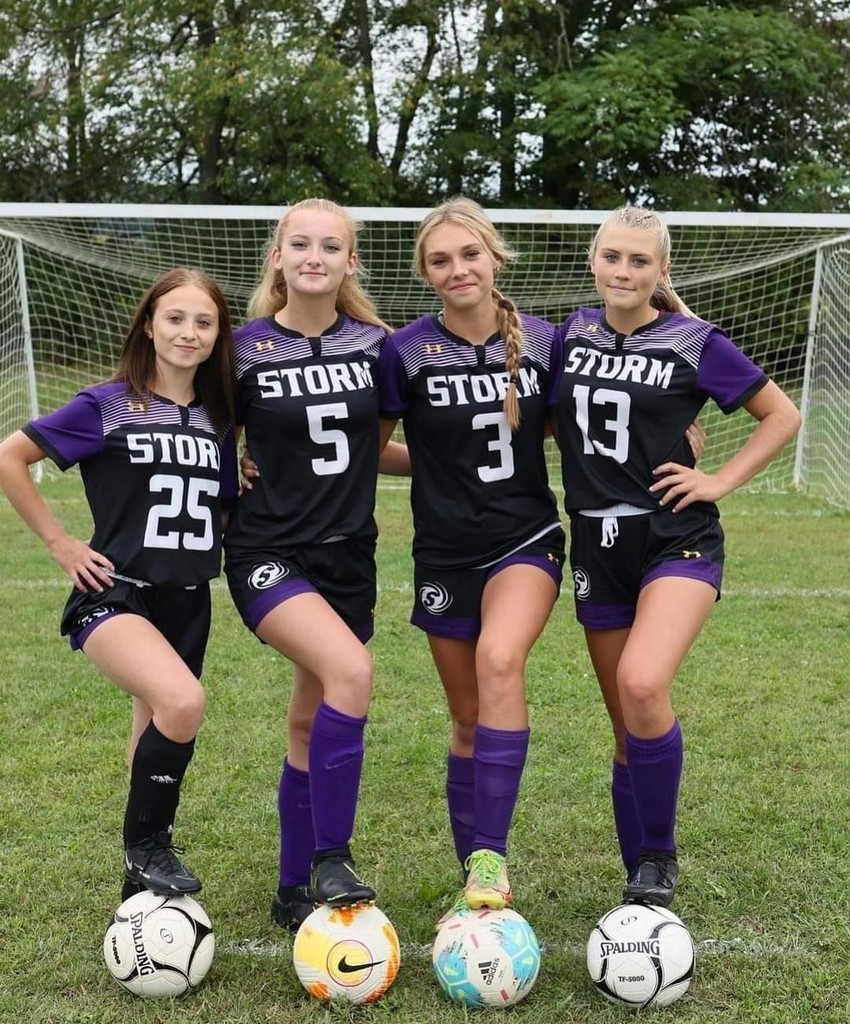 UV is having a Tailgate Party this Thursday! See the flyer for more info.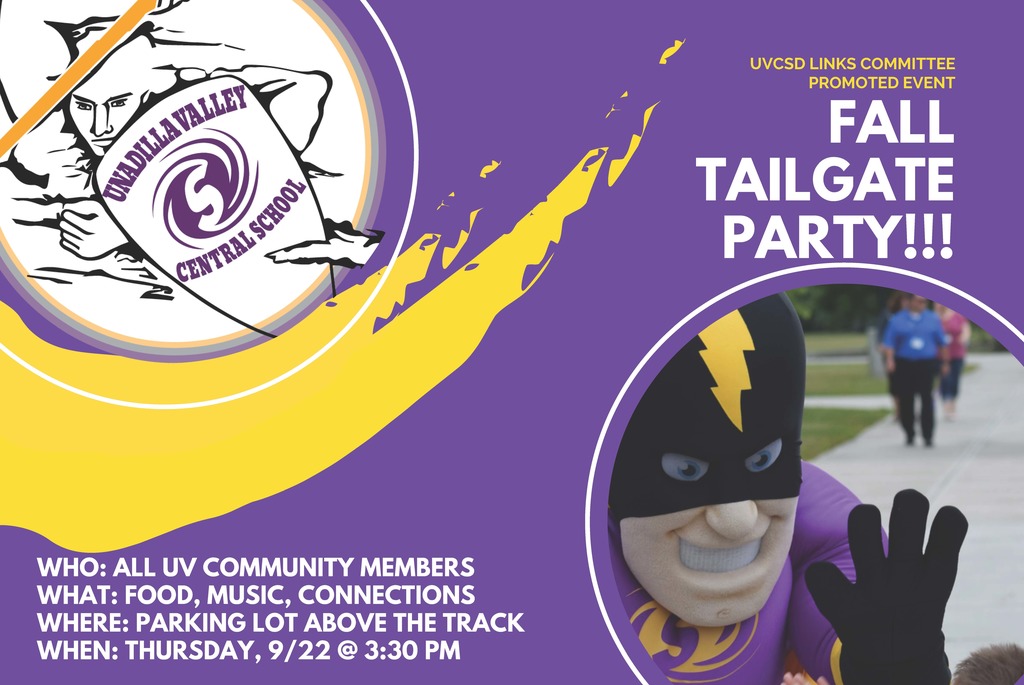 UV is having a Tailgate Party! *Thursday, Sept. 22 at 3:30 p.m. *Parking lot above the track *Bring your own chair Sports teams members, please bring the following: Girls Varsity Soccer - Salads Boys Varsity Soccer- Paper plates, napkins, plastic forks, cups, ketchup, mustard Varsity Volleyball - Burger buns and desserts Home athletic contests that day include: 4:30 p.m. - Girls Varsity Soccer against Delhi 5 p.m. - JV volleyball against B-G 6 p.m. - Boys Varsity Soccer against Sidney (Senior Night) 6 p.m. - Varsity Volleyball against B-G Burgers and drinks will be provided while supplies last. Feel free to bring your own water.

Girls Varsity and JV volleyball practices are canceled for today (Friday), Sept. 16.

Congrats to our UV Dairy Handlers! Will Rumovicz, Adrienne Hodge, and Taylor Hodge competed at the NYS FFA Dairy Handlers Career Development Event. All three did an amazing job. Taylor placed 2nd in Jr. Dairy Handlers, and Will placed 1st in Sr. Dairy Handlers. He will travel to the National FFA Convention in October to vie for the national title.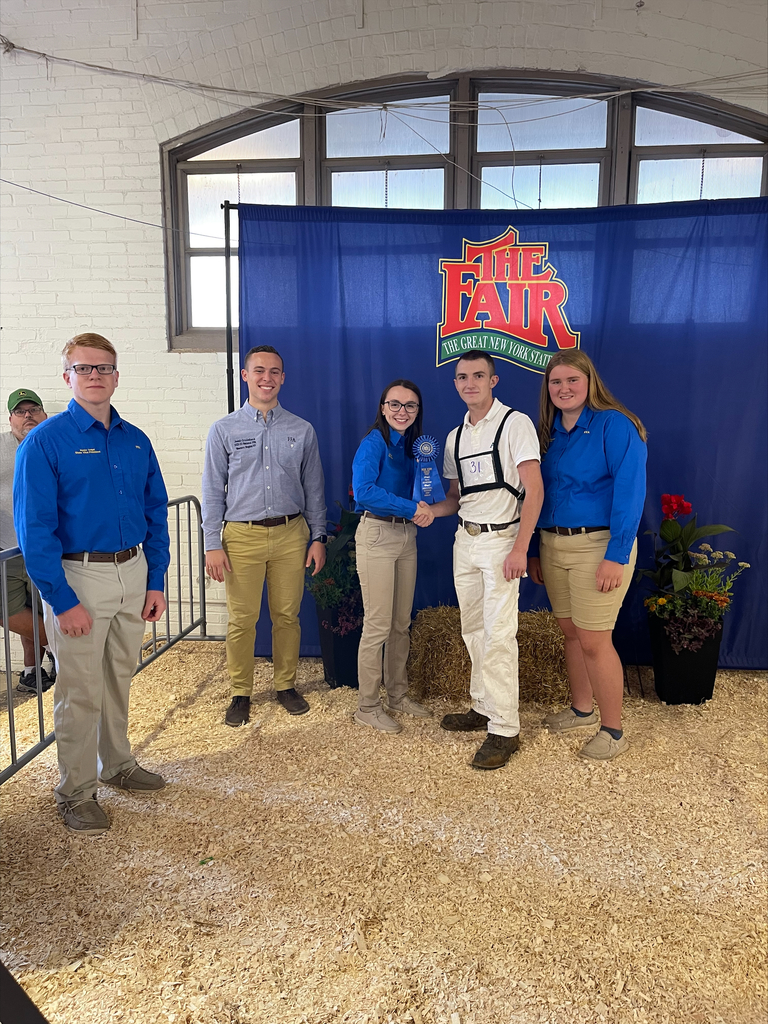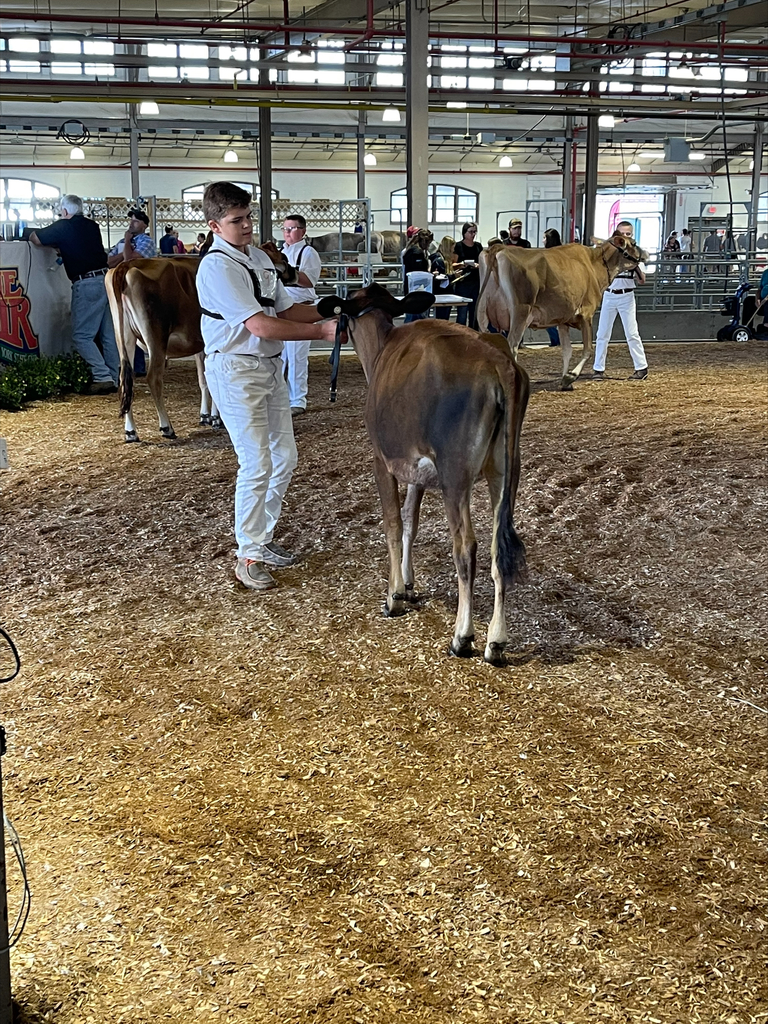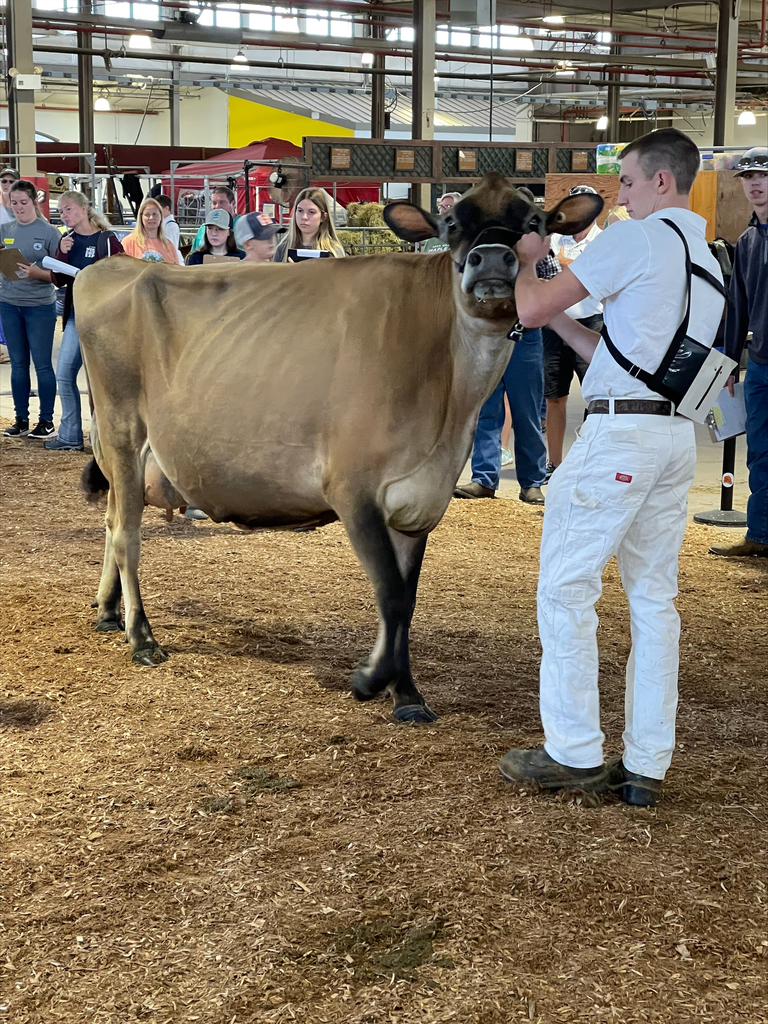 Starting Monday, Sept. 19, the UV pool will be open to the public for water fitness and open swim from 3:05 p.m. to 5 p.m. on Mondays and Wednesdays. The weight room will also be open from 3:05 p.m. to 5 p.m. on Mondays and Wednesdays. There is no fee.

Congratulations to the UV FFA Jr. Agronomy 1st place team from the NYS Fair! They include - 3rd Place Abbey Bennett, 2nd Place Brynley Luca, 1st Place Alexis Reny. Great job!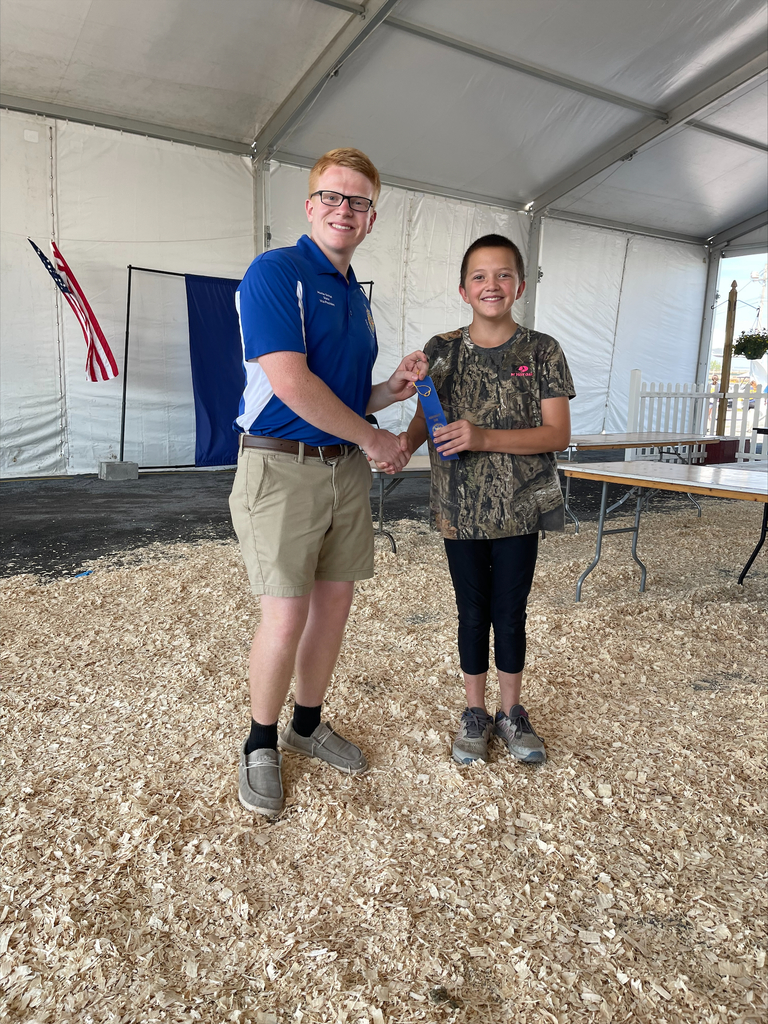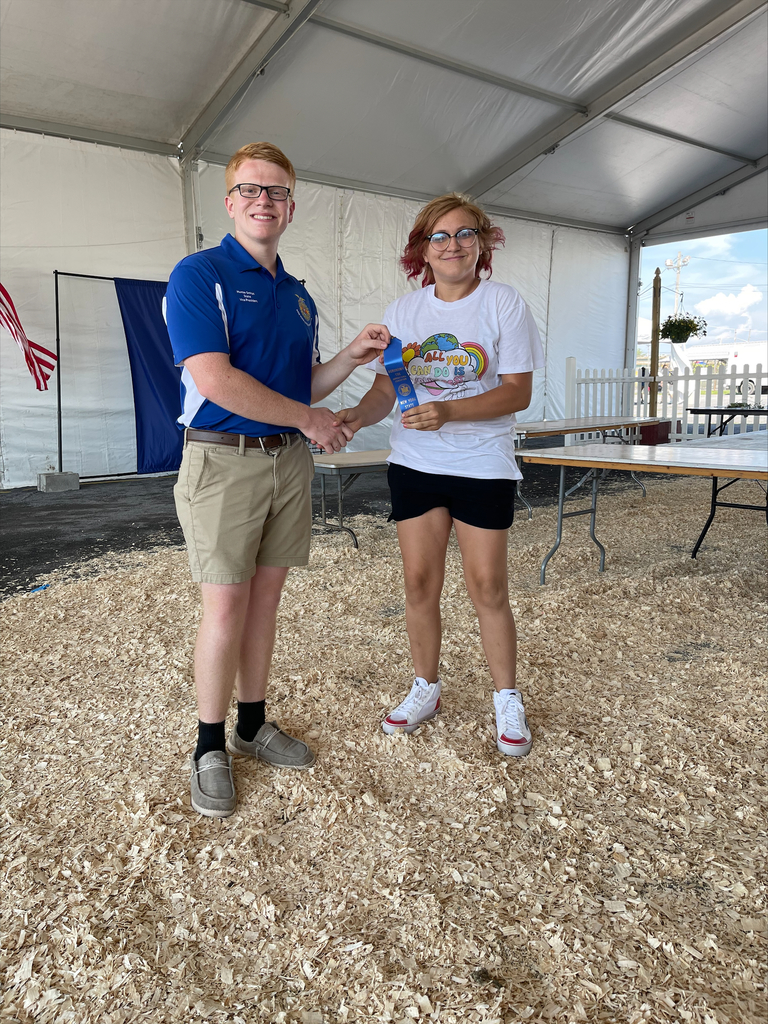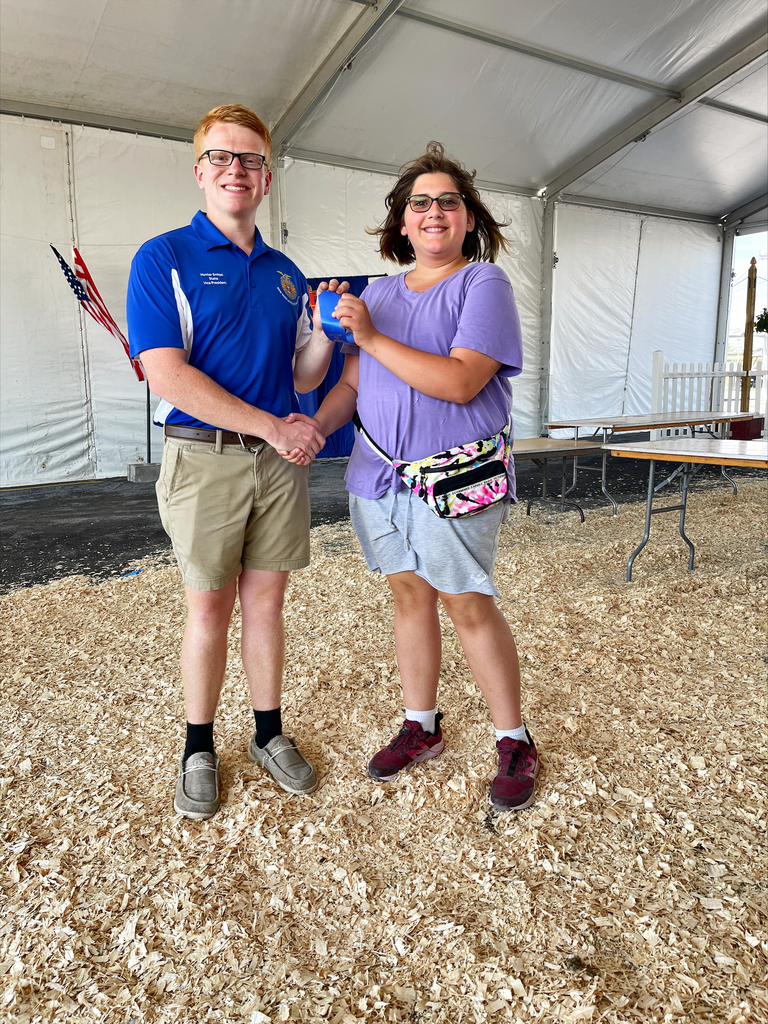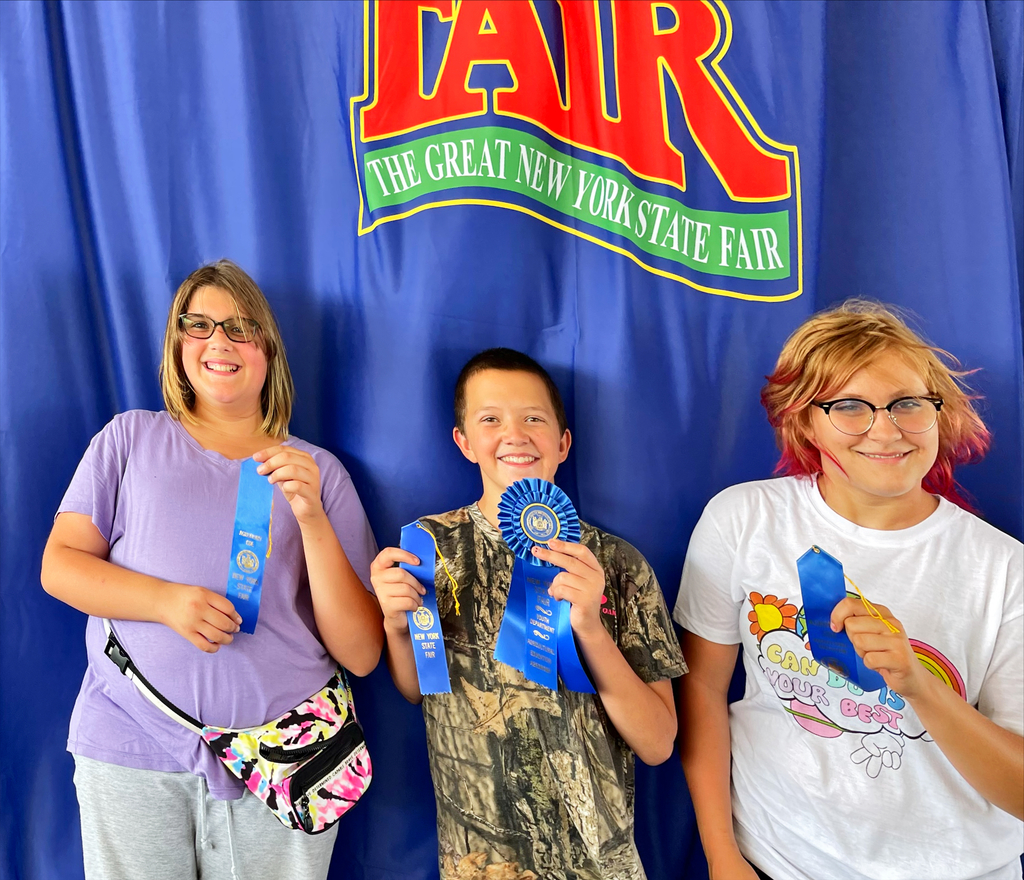 Championship for Lady Storm!! Congratulations to our Varsity girls soccer team for winning the New York Pizzeria soccer tournament.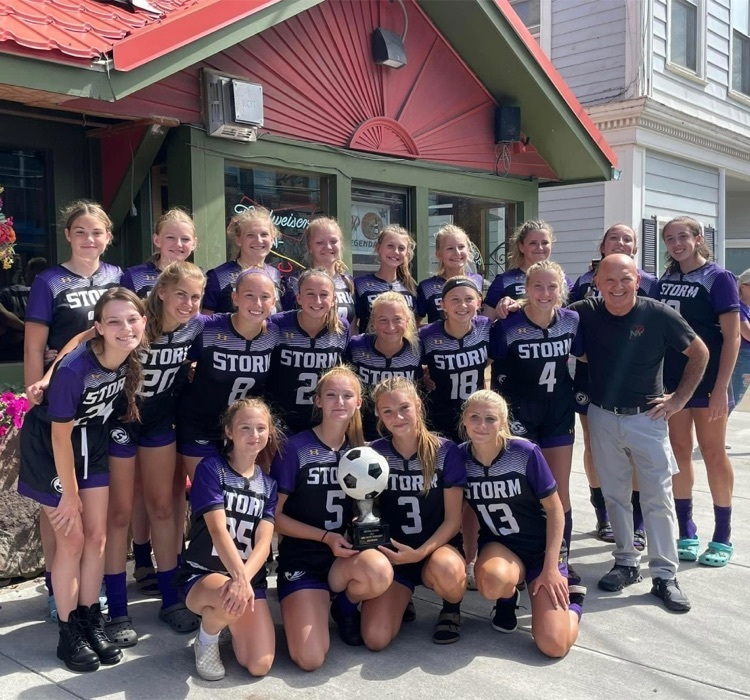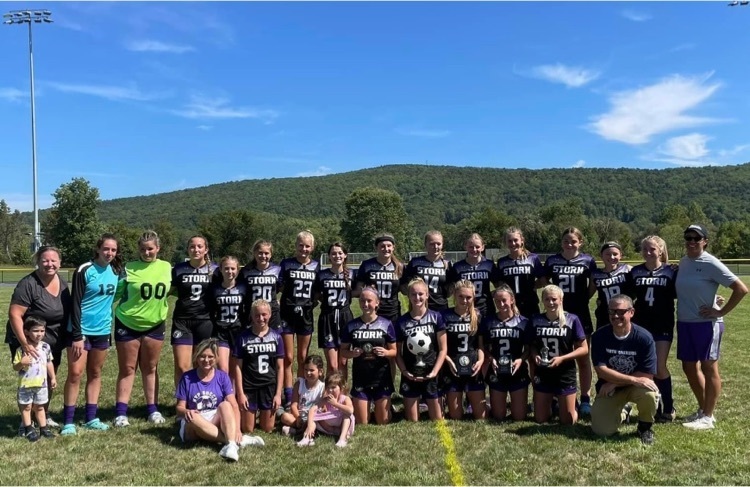 Our first day of learning for the 2022-23 school year is almost in the books. Our students did a great job getting back into the swing of things today!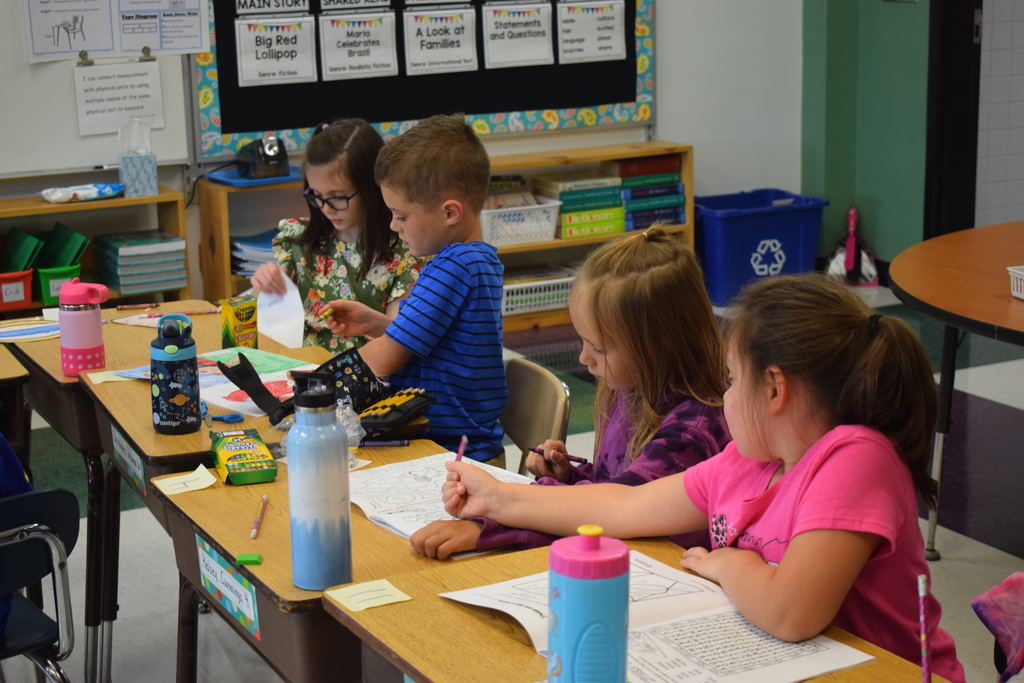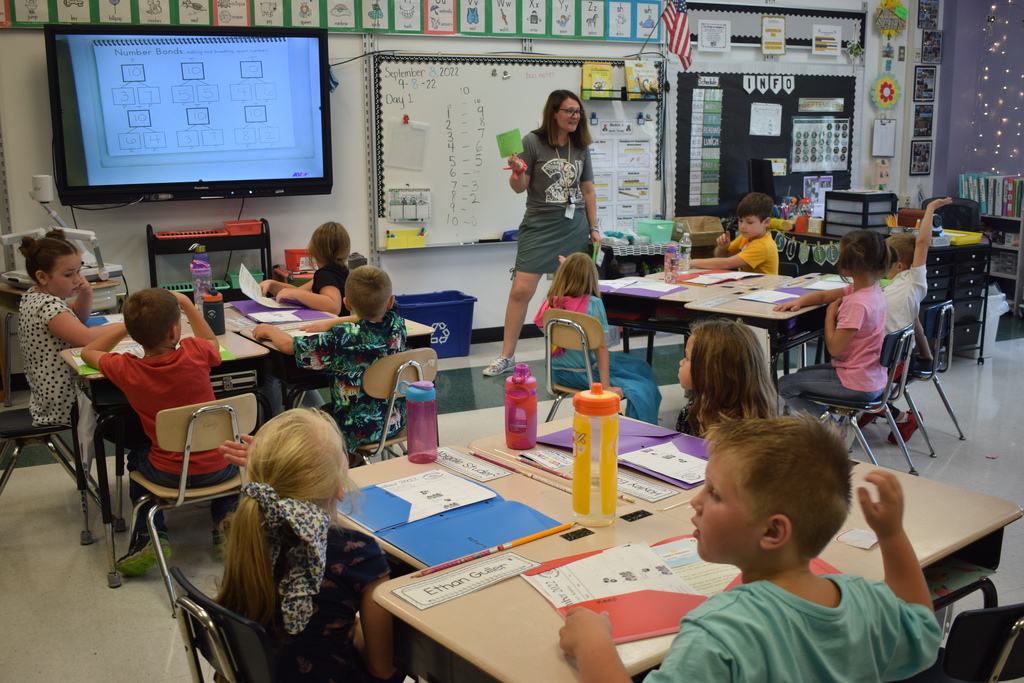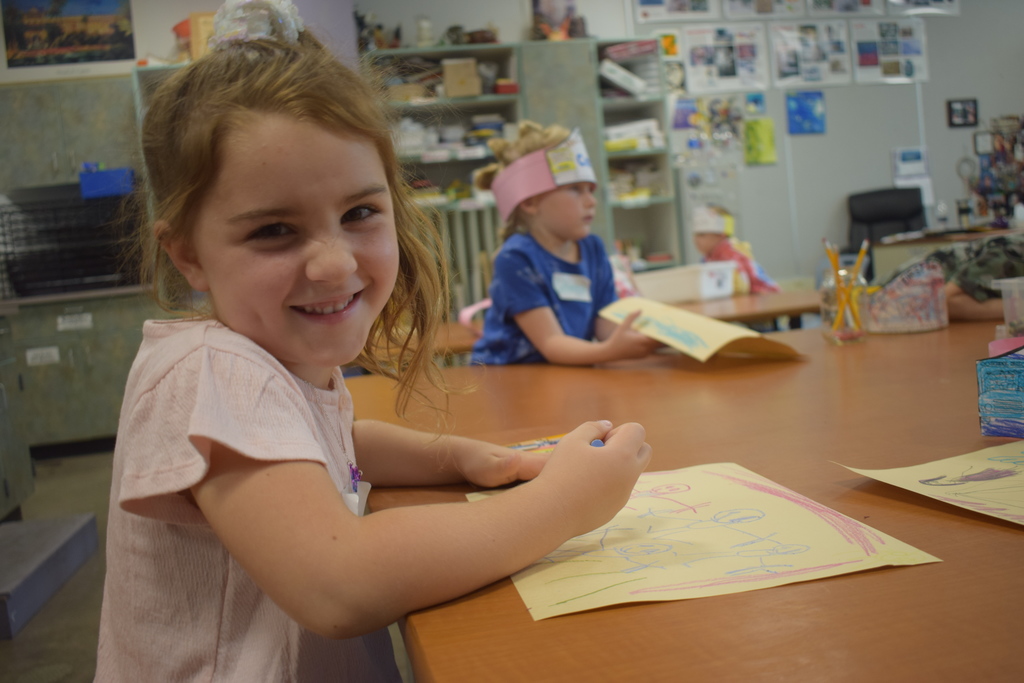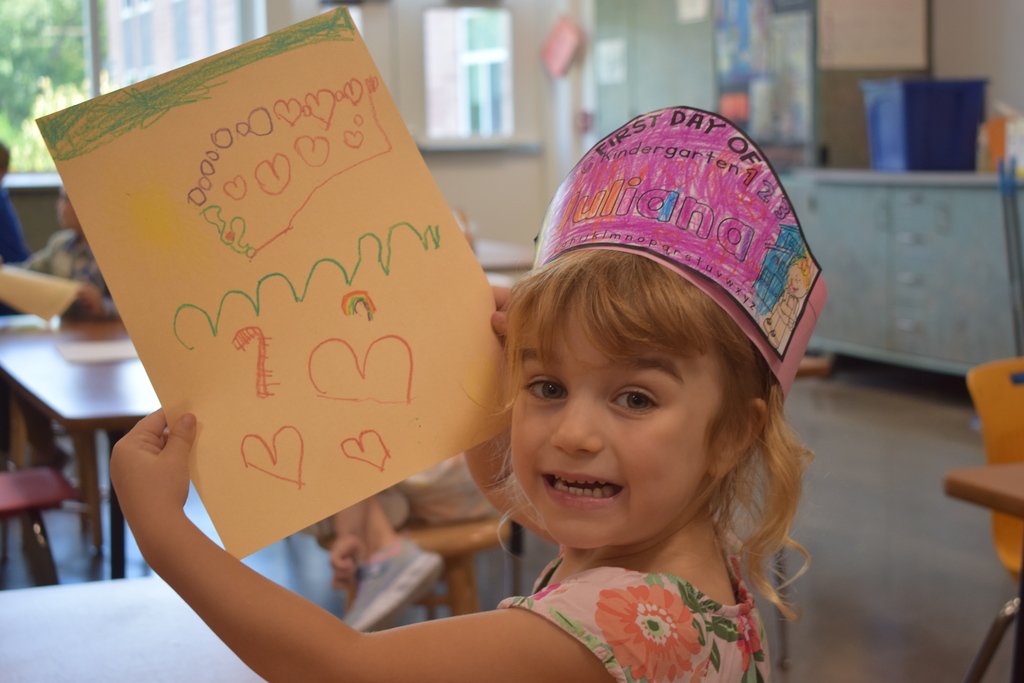 UV held its annual Senior Breakfast this morning to help set the course for the Class of 2023! #livethestorm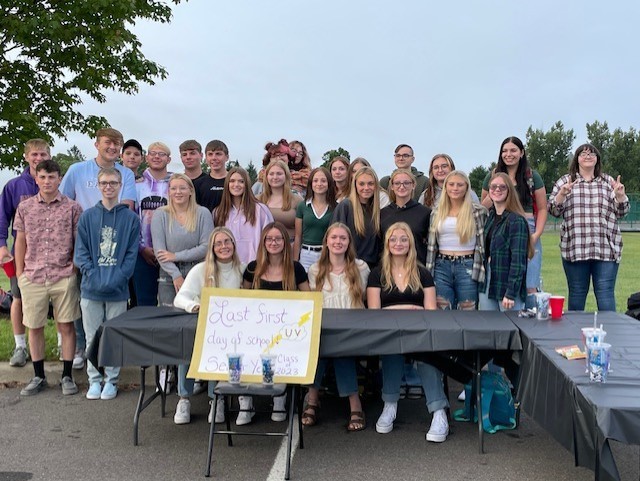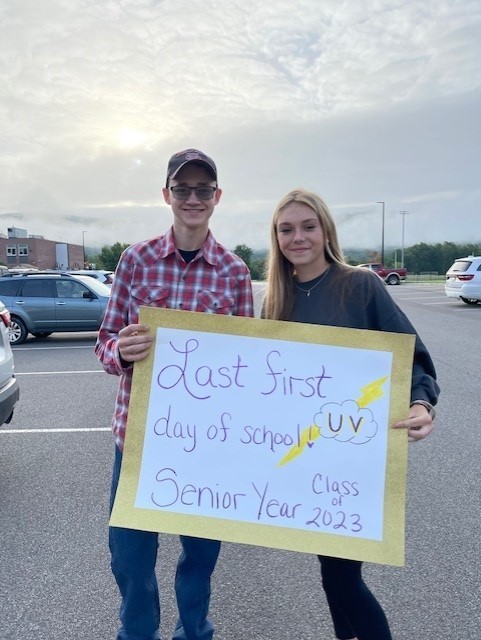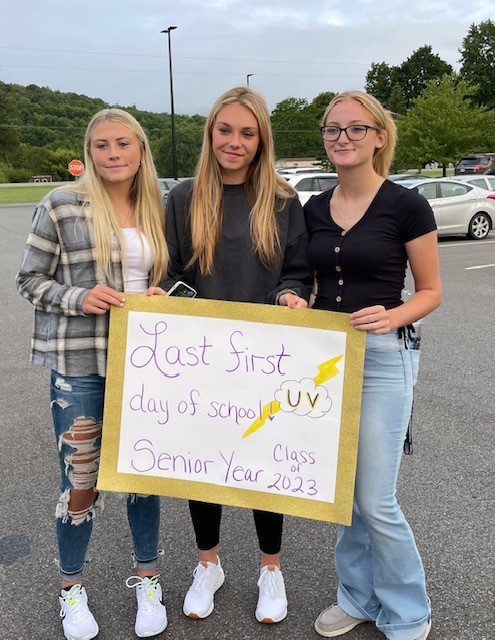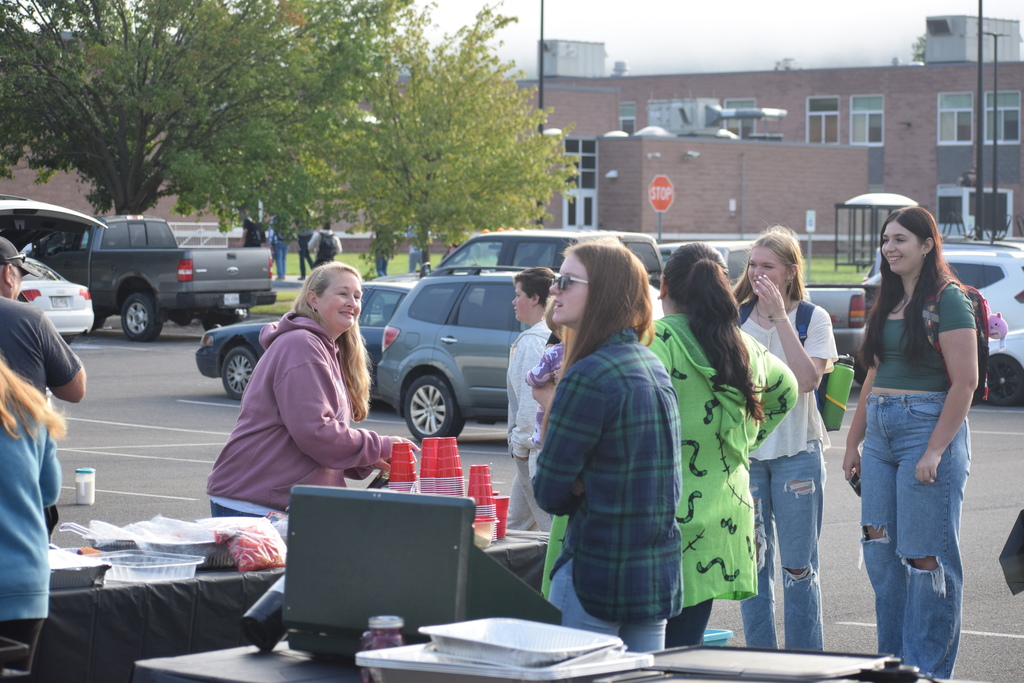 The first day of classes is underway! Thank you to our families, our staff and especially our students for making the best of a busy morning...our students are in their classes reuniting with old friends and making new ones.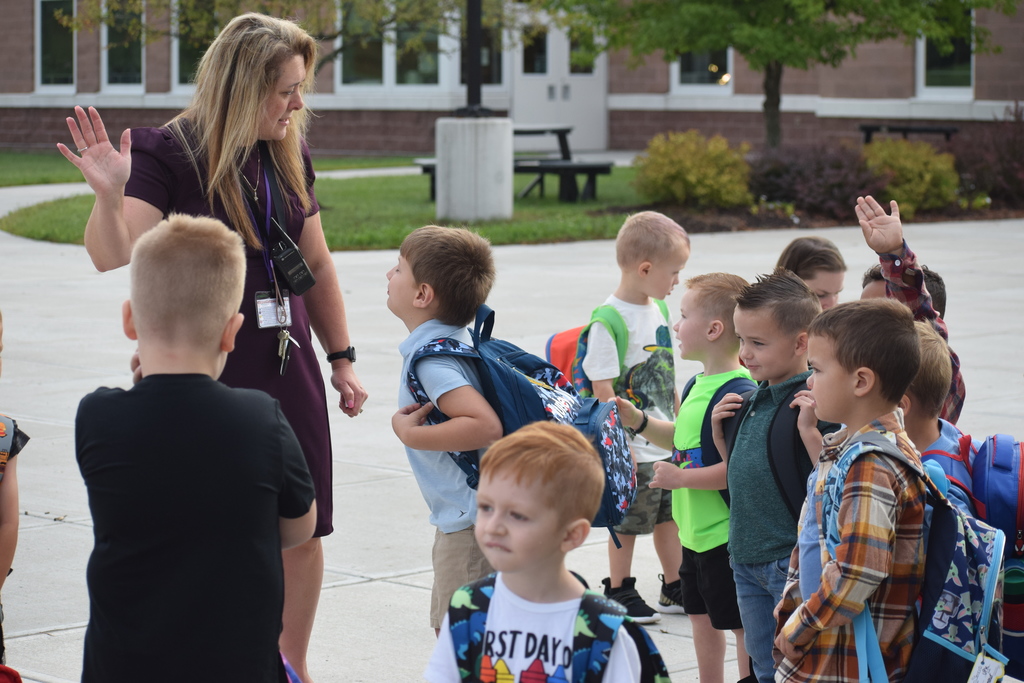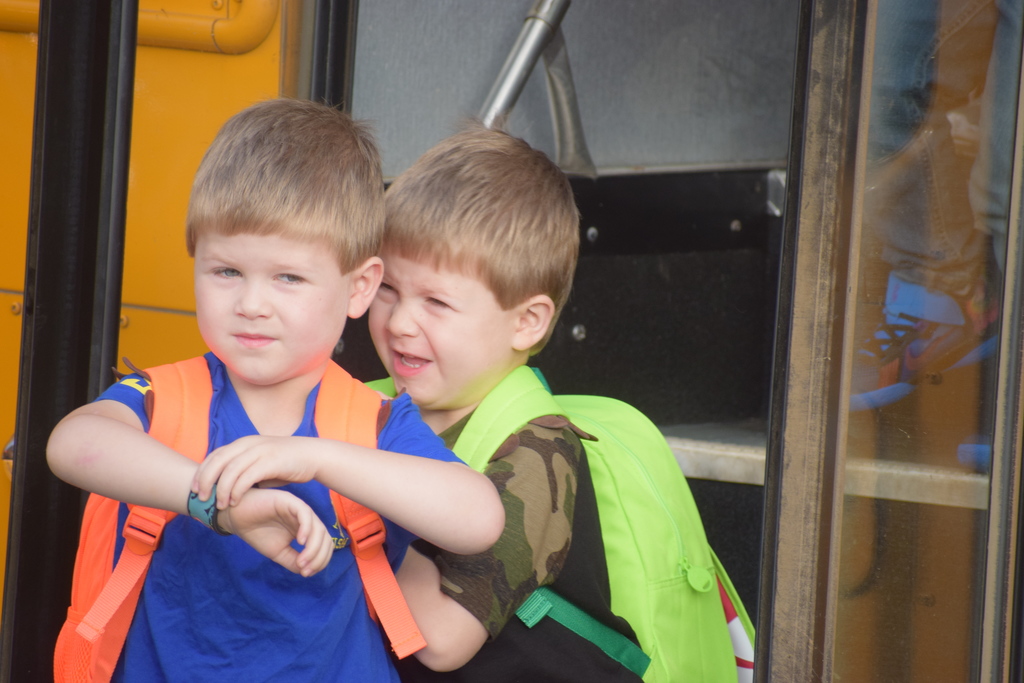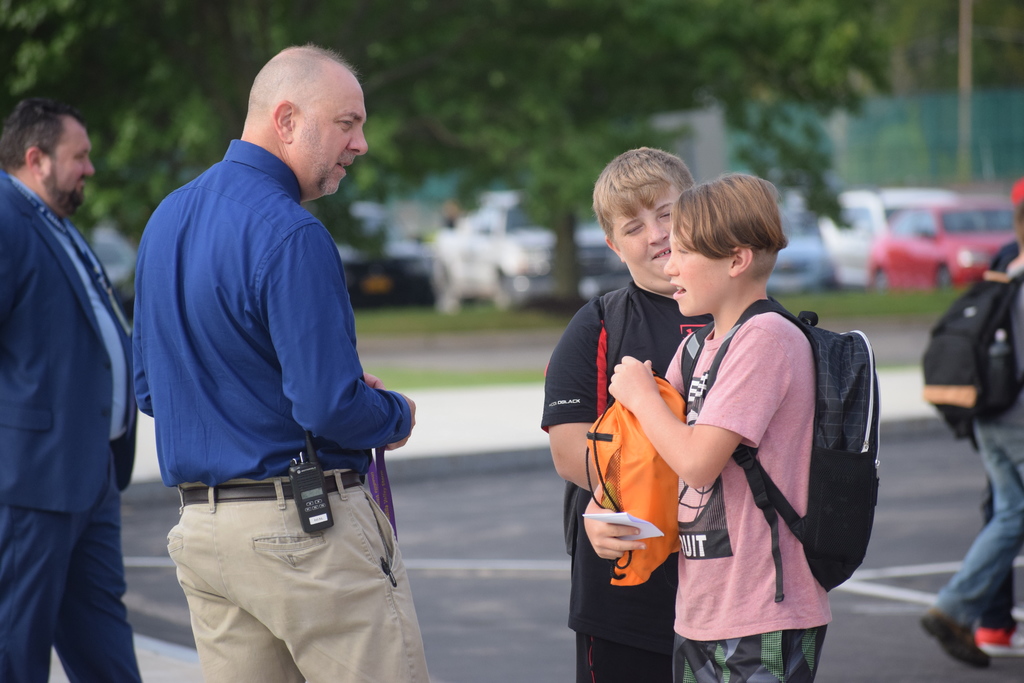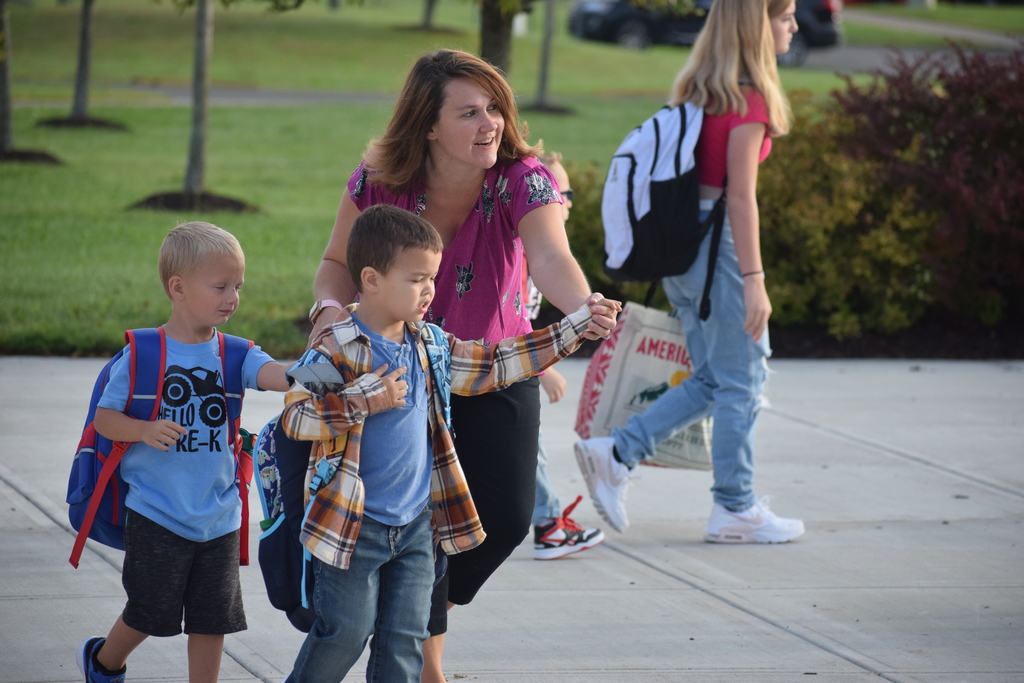 Meet our School Counseling Department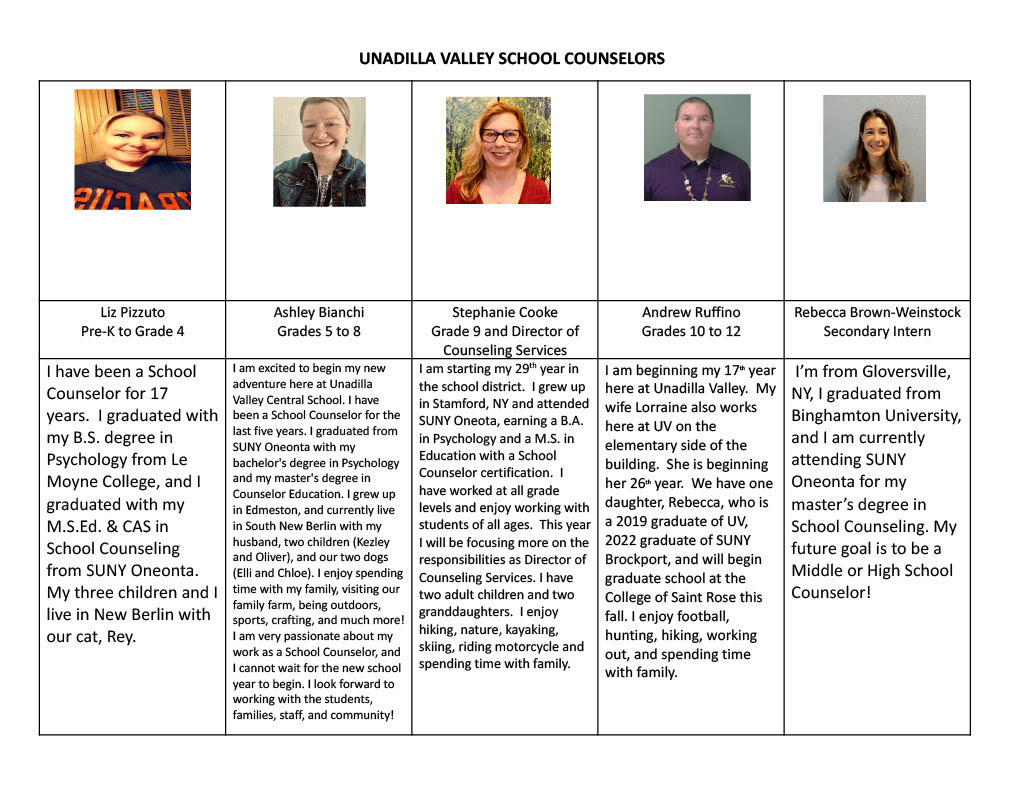 It was exciting to see many of our students and families. If you were not able to attend this evening we hope to see you tomorrow night!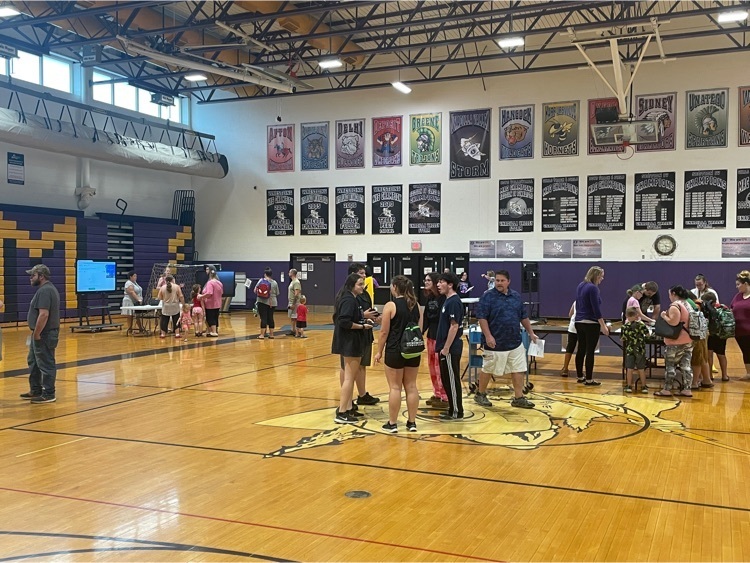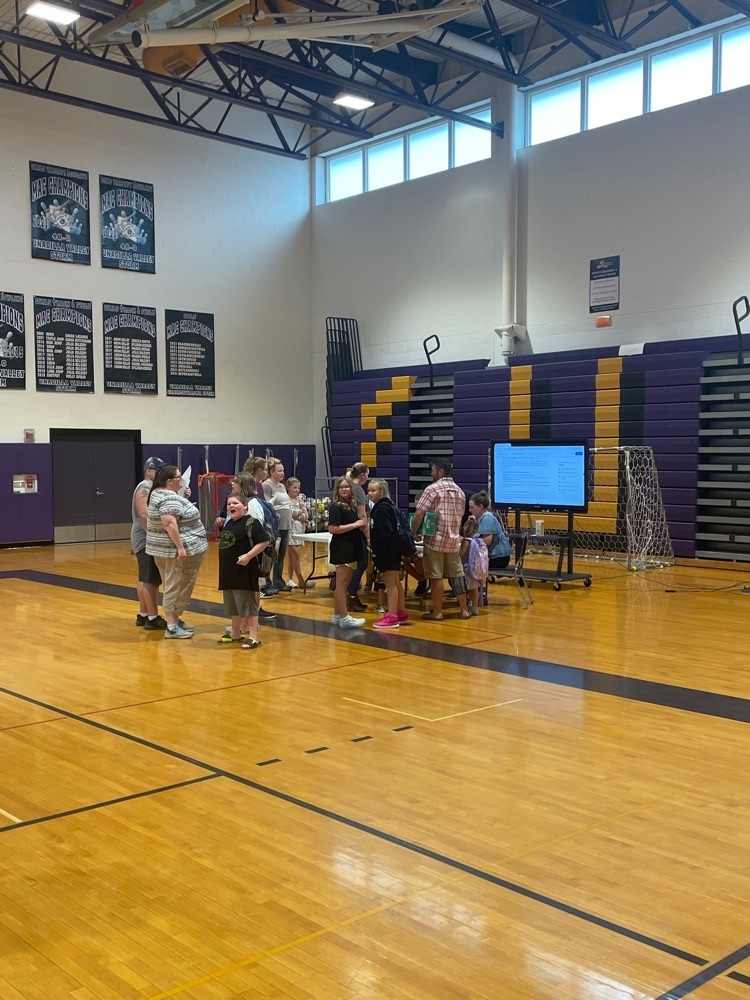 The UV Girls Varsity and UV/GMU Boys Varsity teams were in action for the first time this morning as they scrimmaged Morris/Edmeston Girls and Morris Boys. It will be an exciting season for both teams! Good luck to our student-athletes!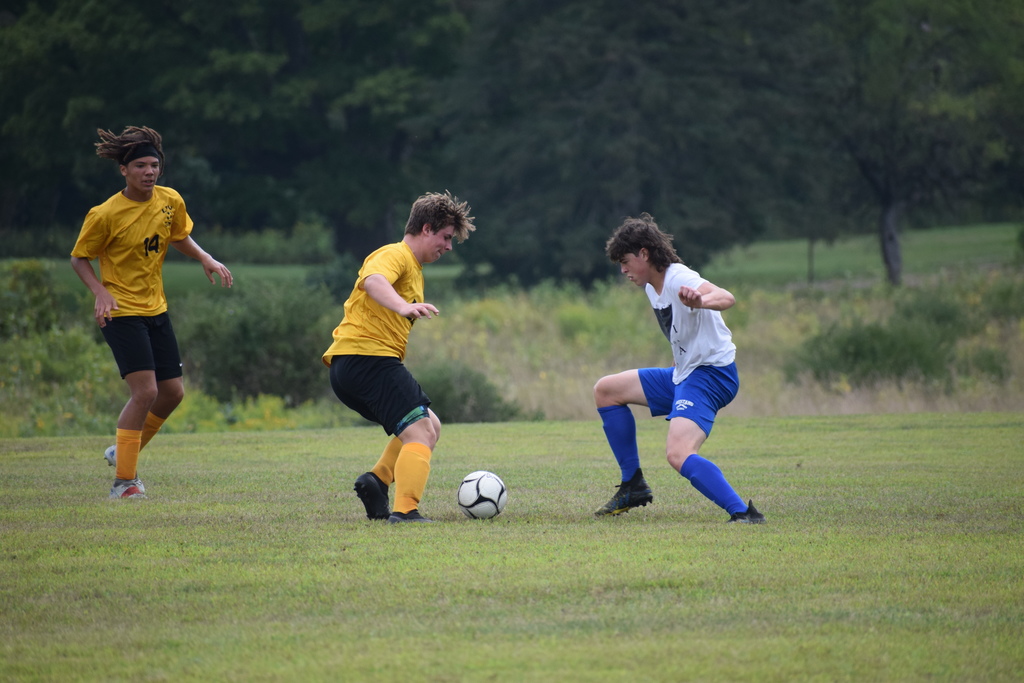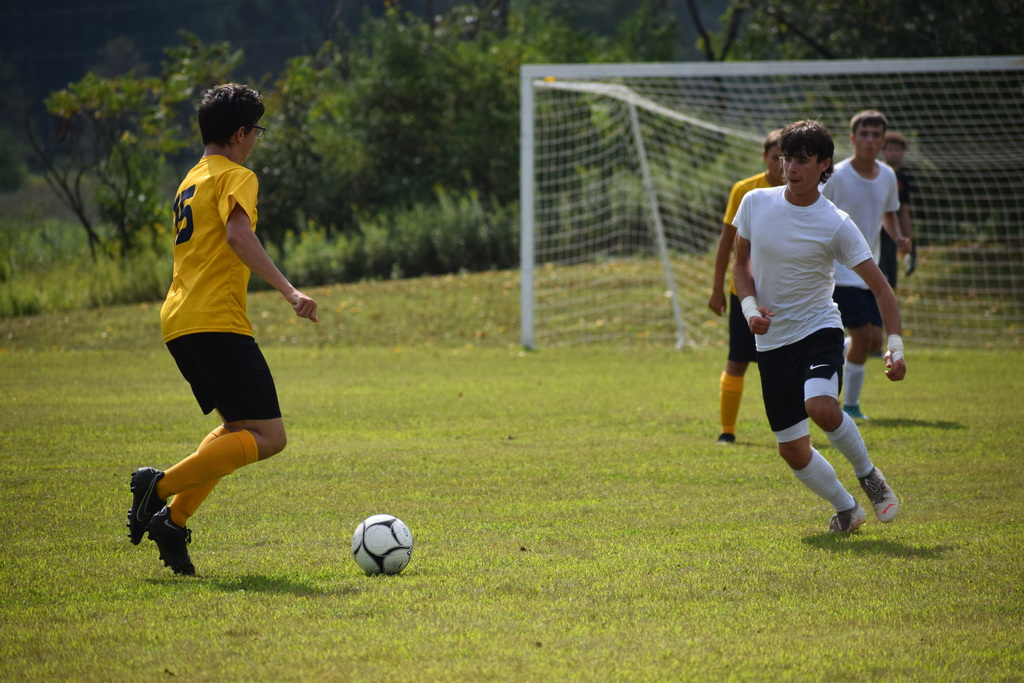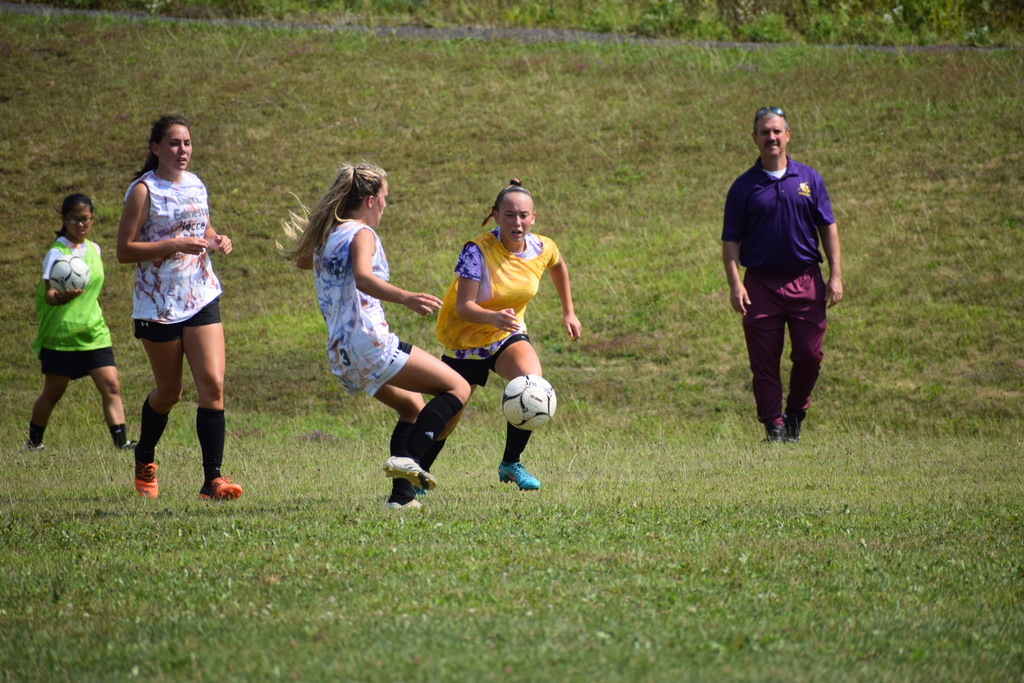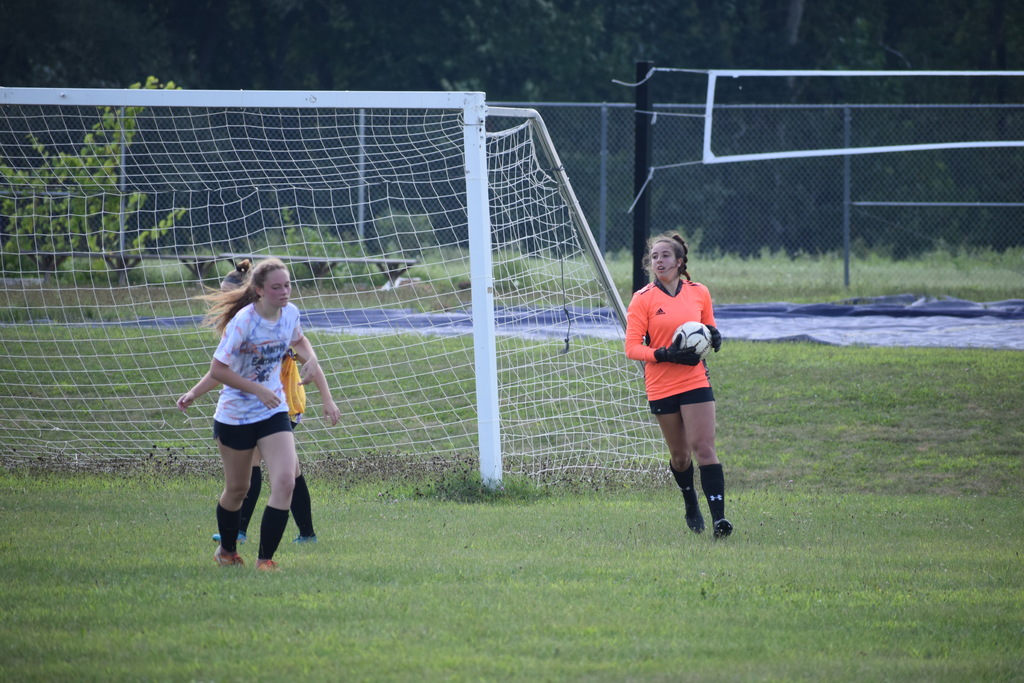 The UV football team is excited for the upcoming season, and working hard during preseason training.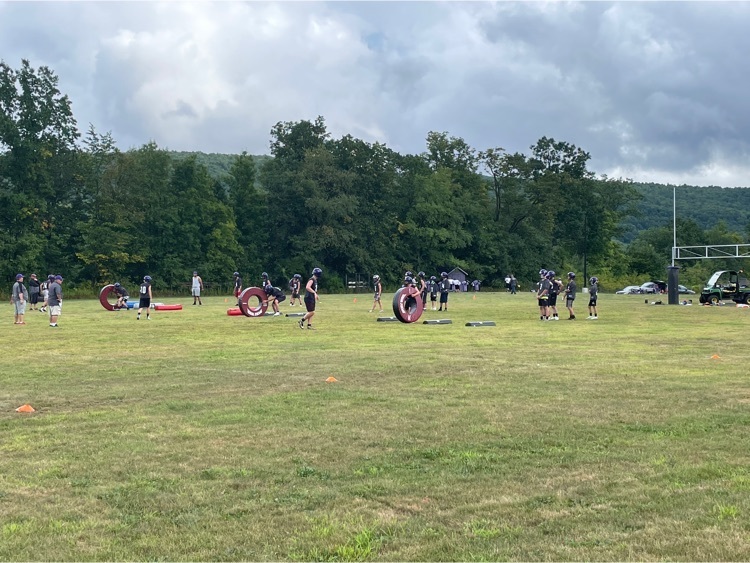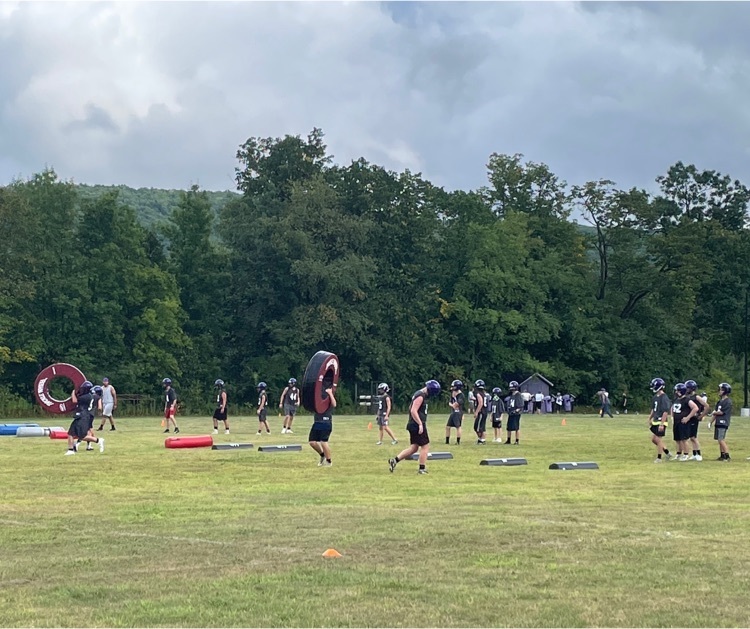 The UV-GMU Boys Varsity Soccer Team is honing their skills ahead of the fall season. First up is Morris in a scrimmage on Monday! #livethestorm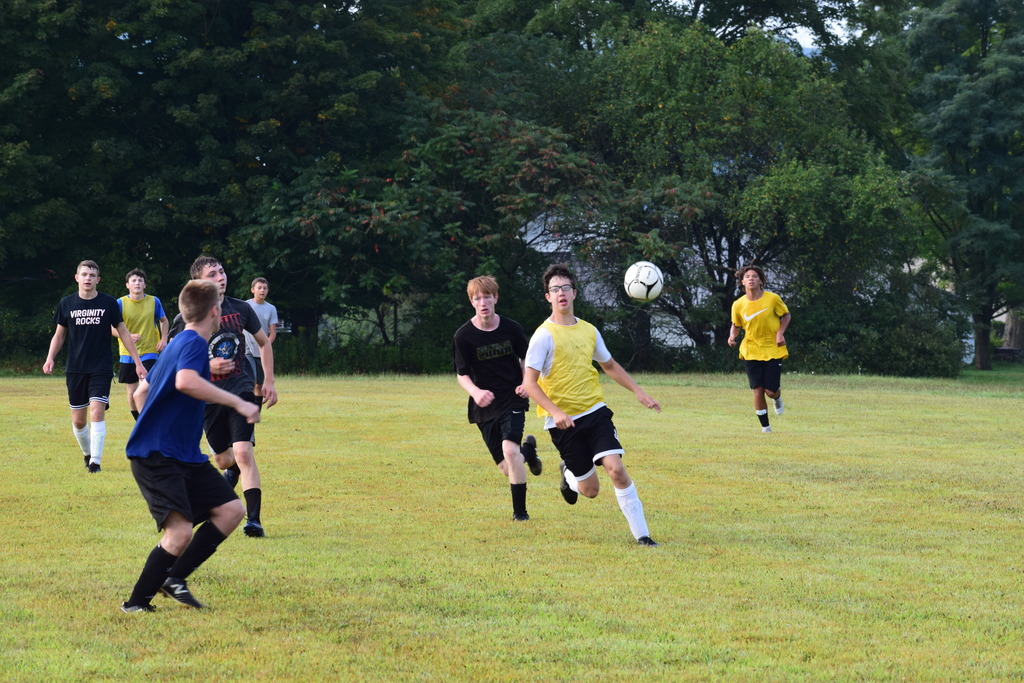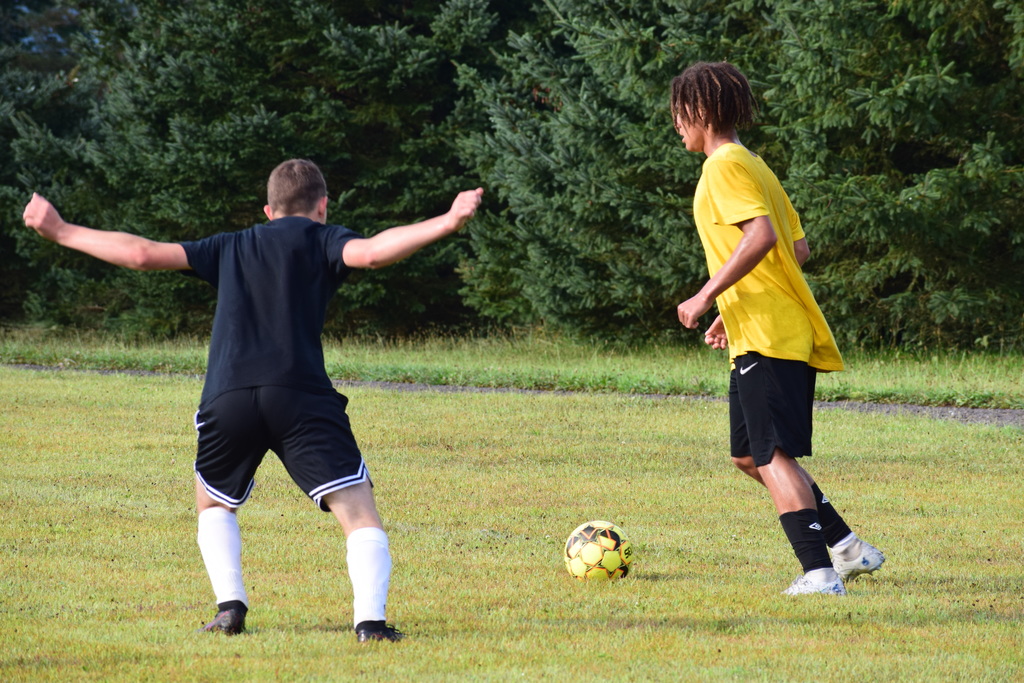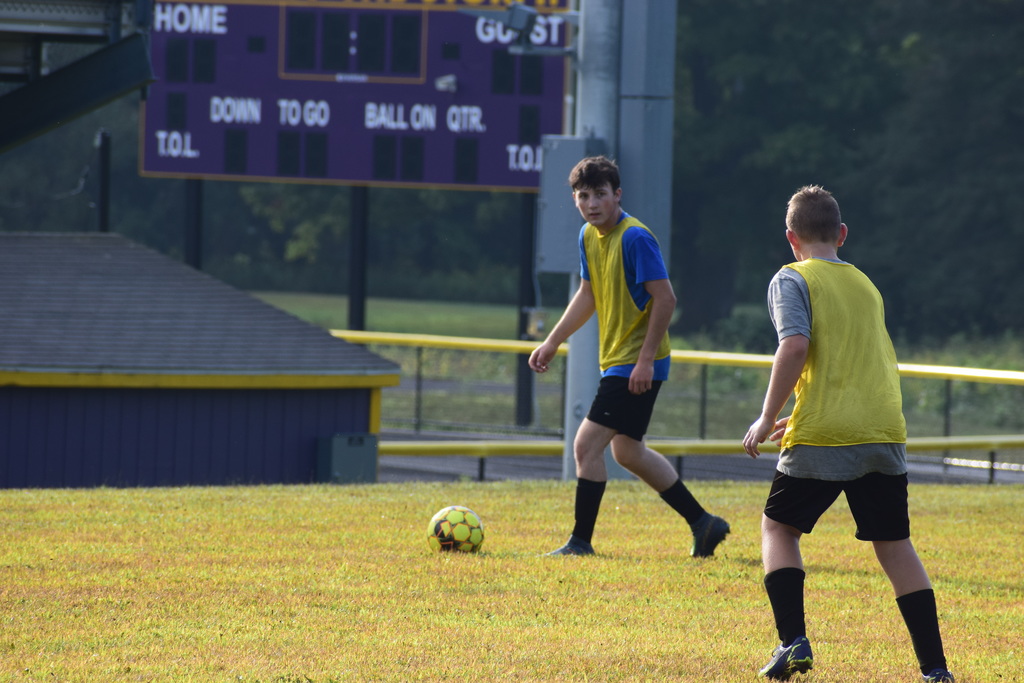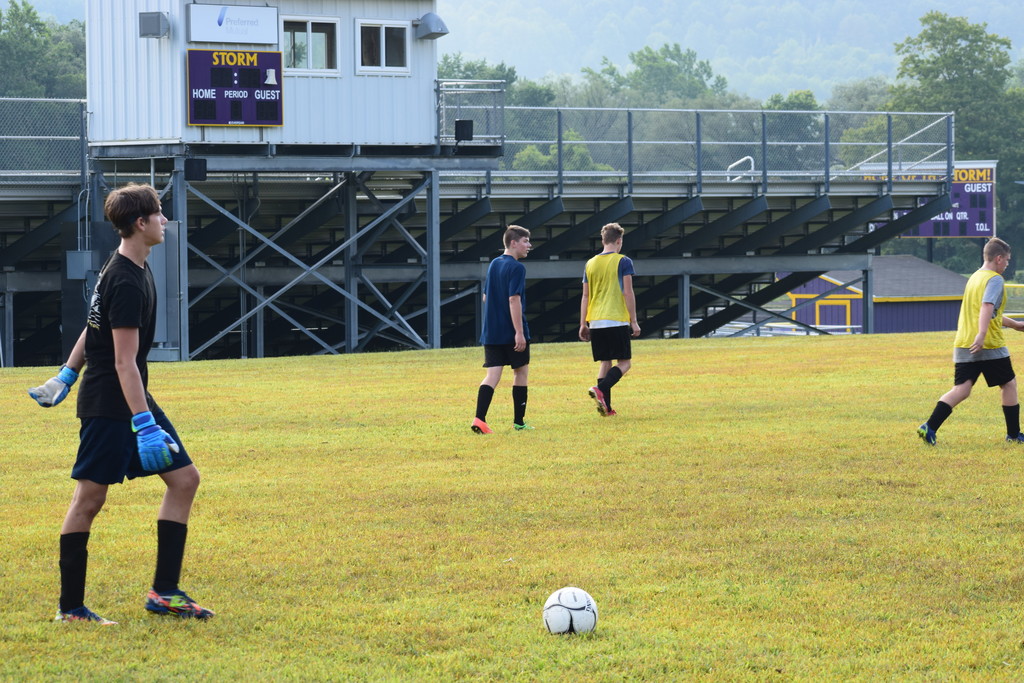 Fall sports got underway yesterday....best of luck to all of our student-athletes! #livethestorm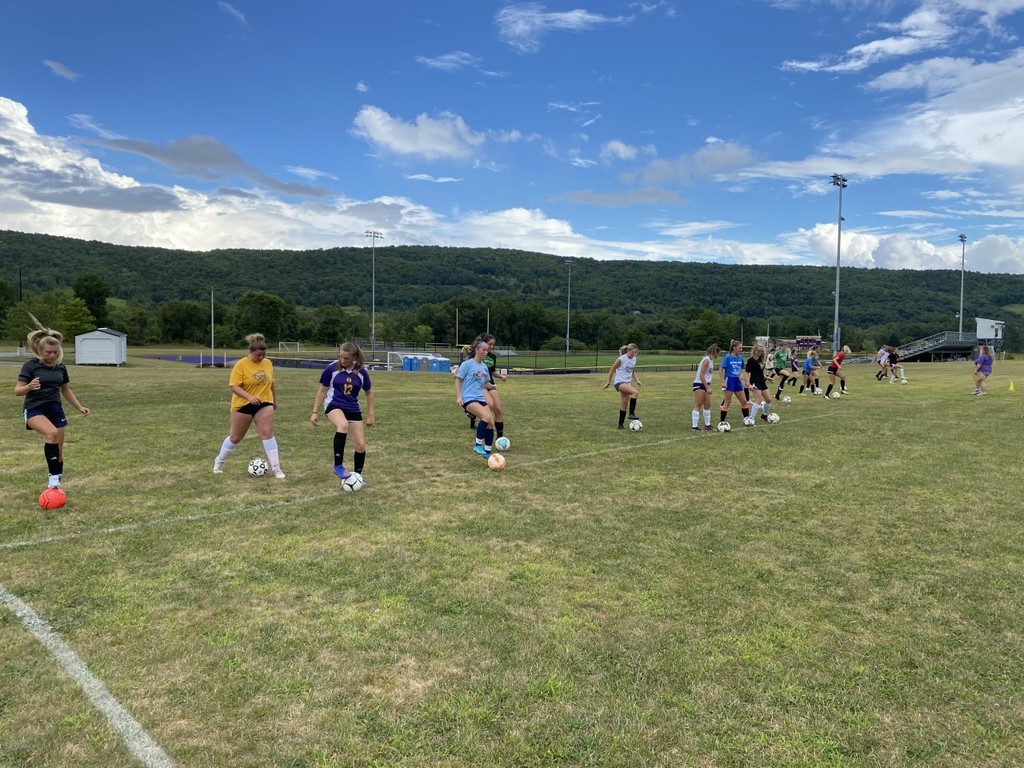 Unadilla Valley CSD is again participating in the CEP school meal program, which offers no-cost school breakfasts and lunches for all students. Each UV student is entitled to one breakfast and one lunch every school day at no cost. Extra items are available a la carte to students per our standard charging policy. It is important for record keeping and CEP district eligibility purposes for parents and caregivers to complete the CEP Household Income Eligibility form. While the form is not required in order for students to receive meals, completion of the form helps ensure your student can qualify for SAT and ACT test fee waivers, as well as college application fee waivers. In addition, the district benefits when it applies for grant funding to support student programming.
https://core-docs.s3.amazonaws.com/documents/asset/uploaded_file/3057/UVCSD/2091697/Food_Servs_Income_Eligibility_Form_2020.pdf

We are excited for fall sports to start tomorrow!