Our Agricultural Engineering students have been busy honing their welding skills ahead of the holidays!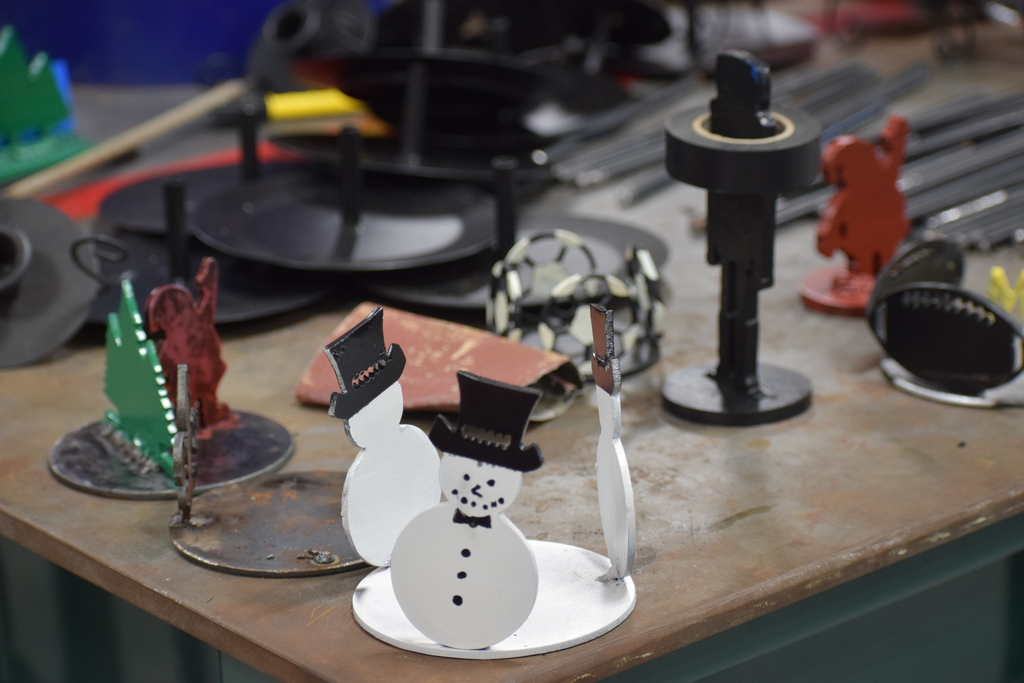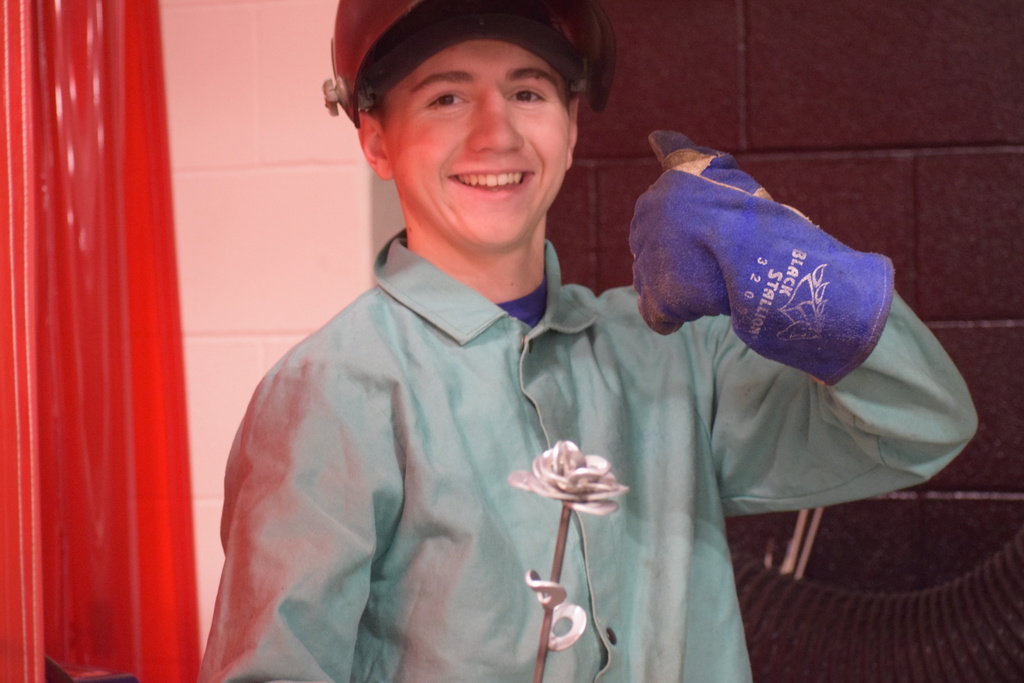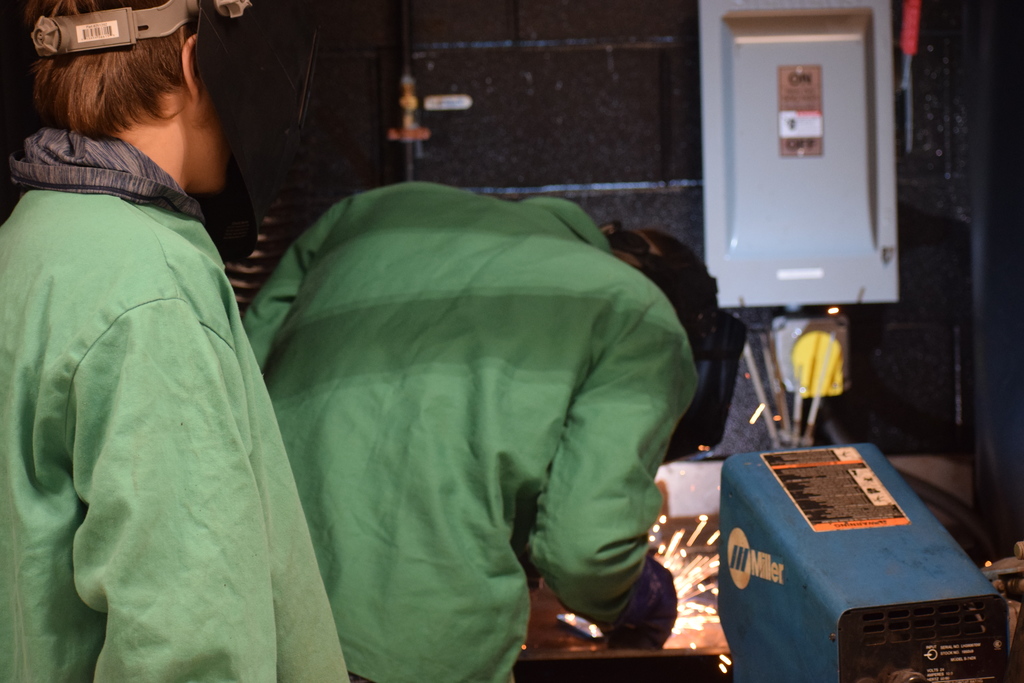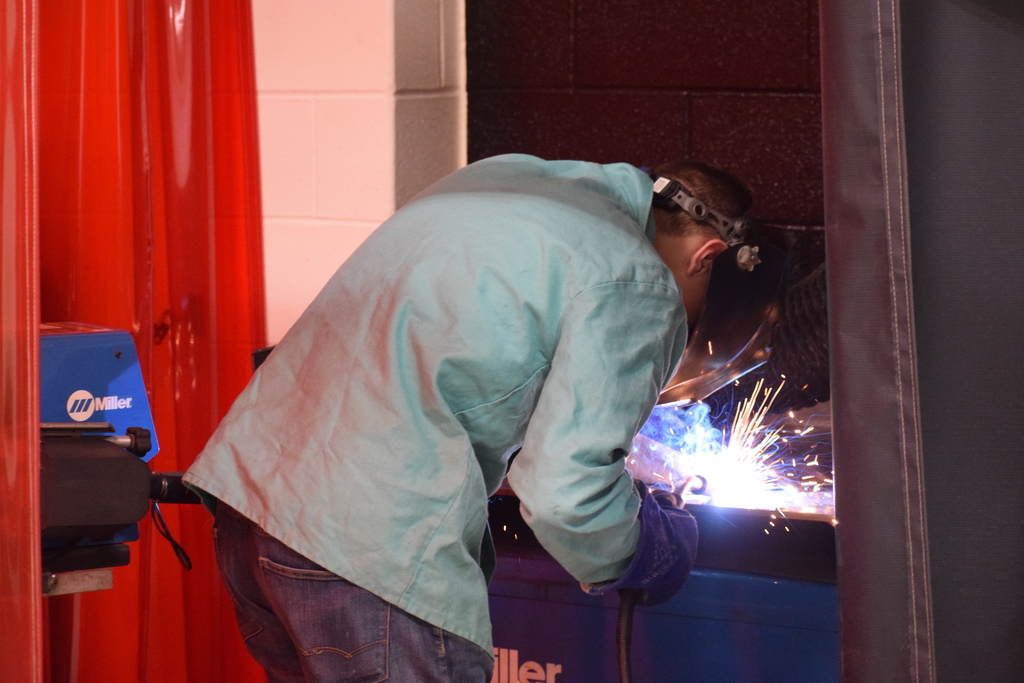 Congratulations to Kadence York and Kailee Figger who are committing to Herkimer College in the fall! Kadence York will be studying Physical Education and playing soccer and basketball. Kailee will also be studying Physical Education and playing soccer.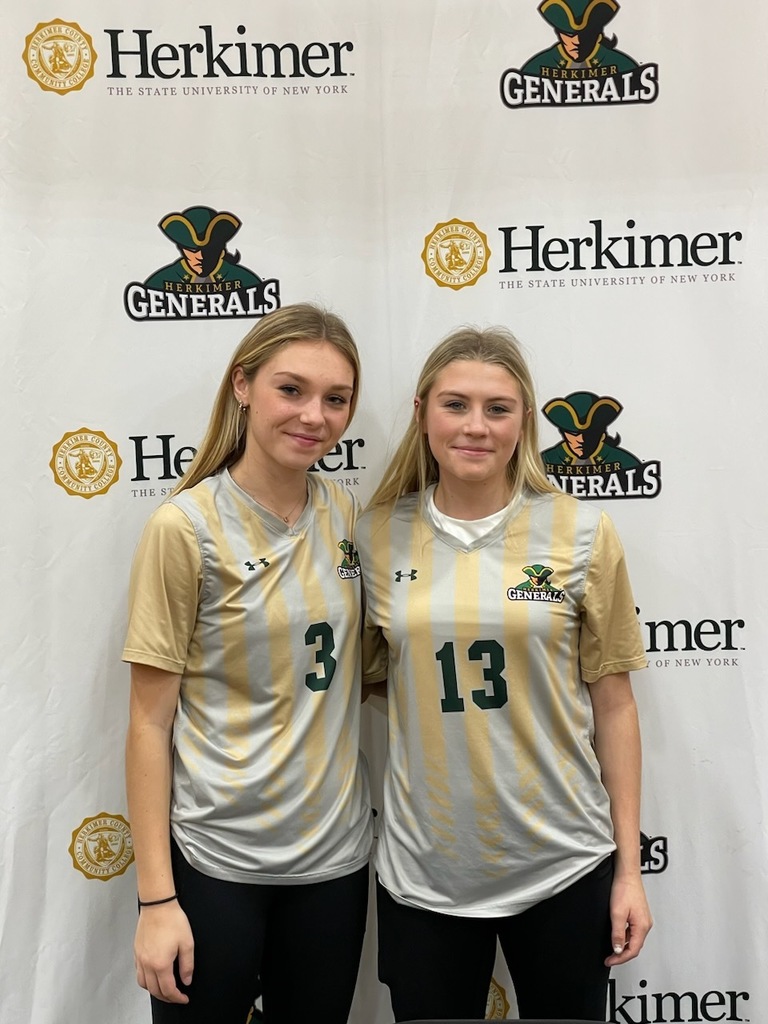 Time to move the pineapple plants! Botany students did some greenhouse rearranging under the guidance of Mrs. DeVries today and checked up on some of their projects.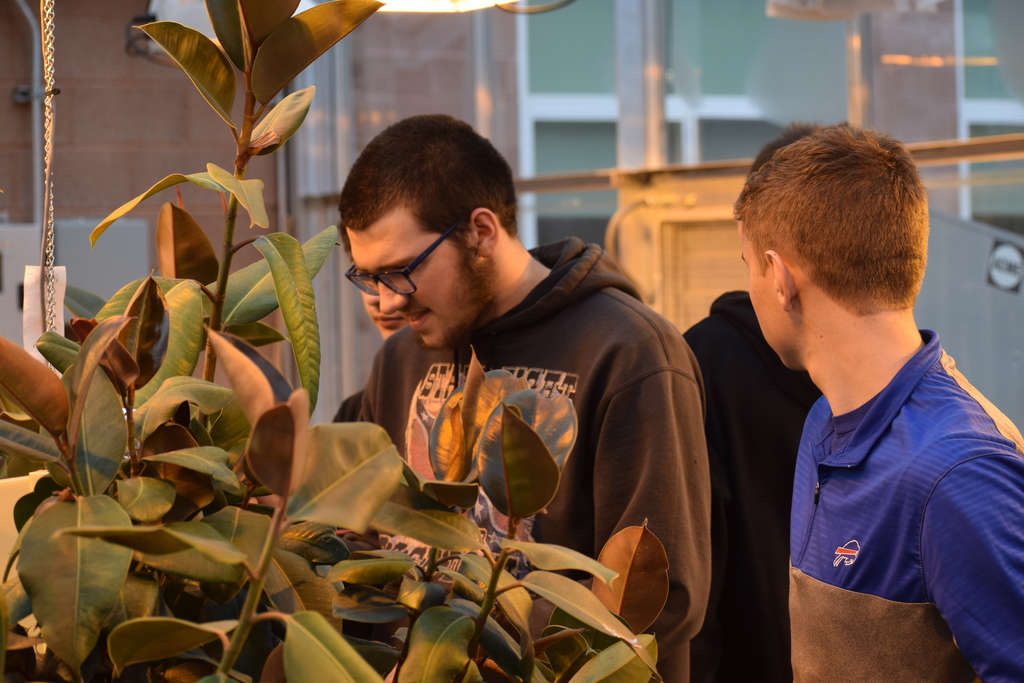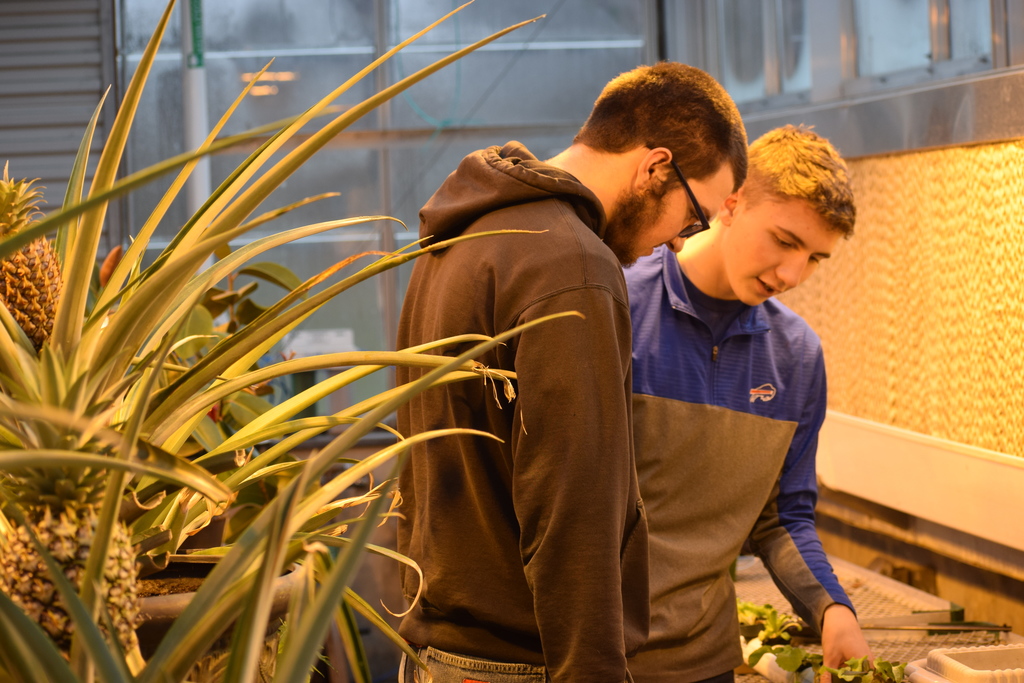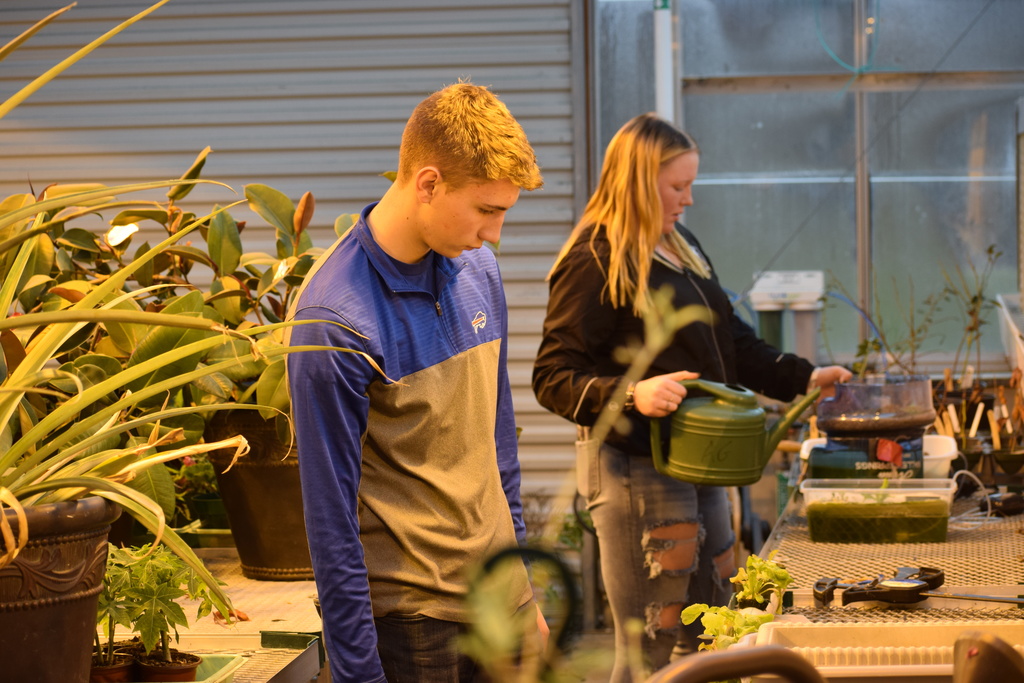 It was a busy day for our Pre-K students today as they learned all about the letter "F." Then again, every day is a busy day for our hardworking students!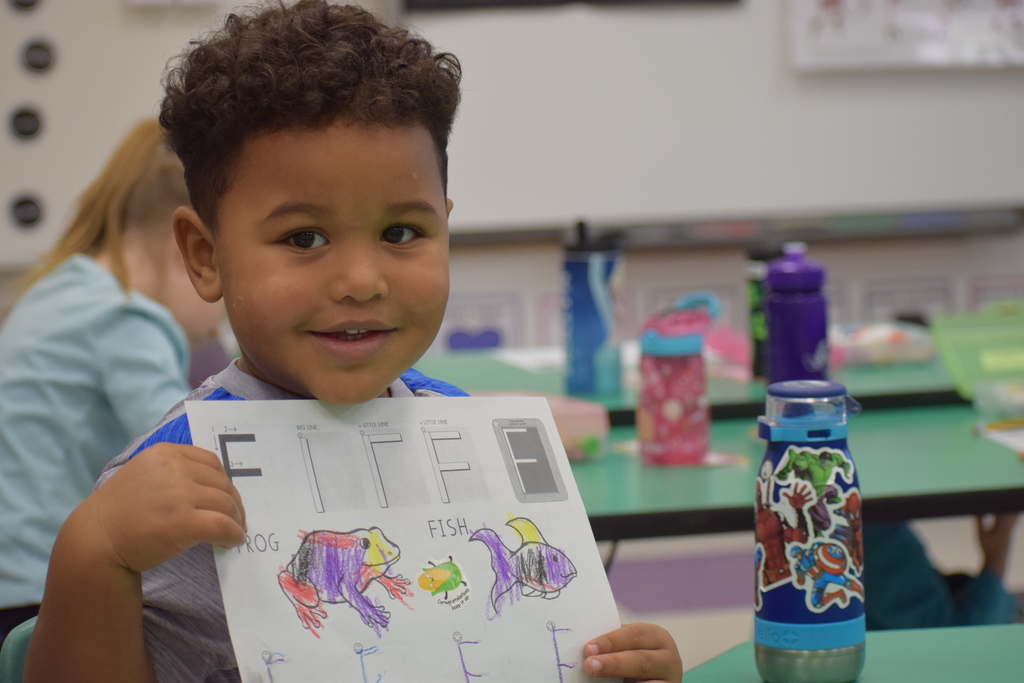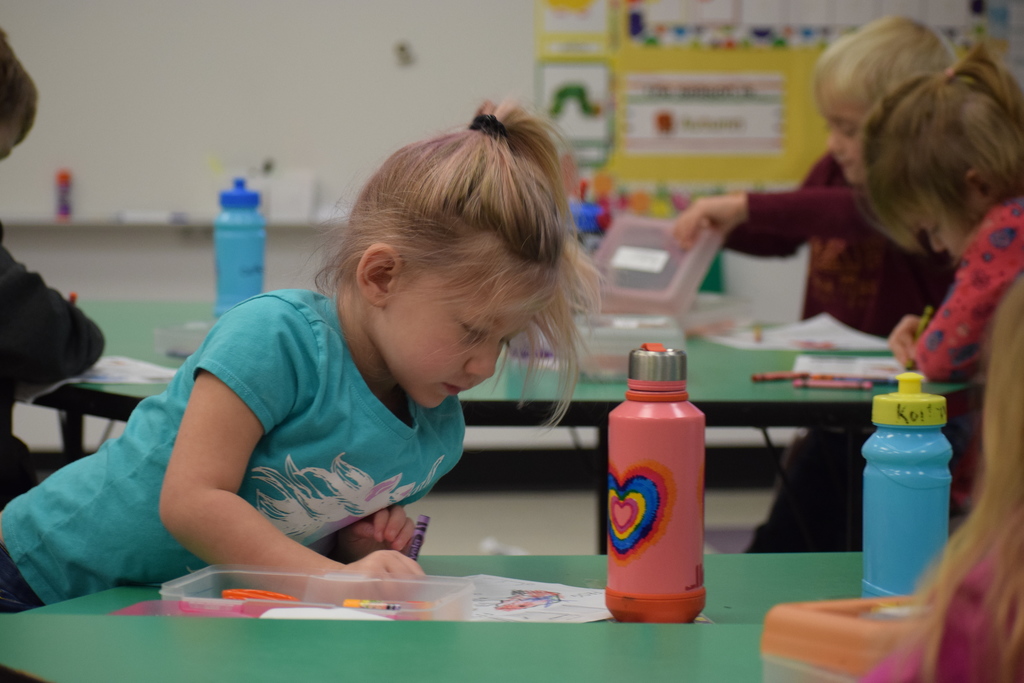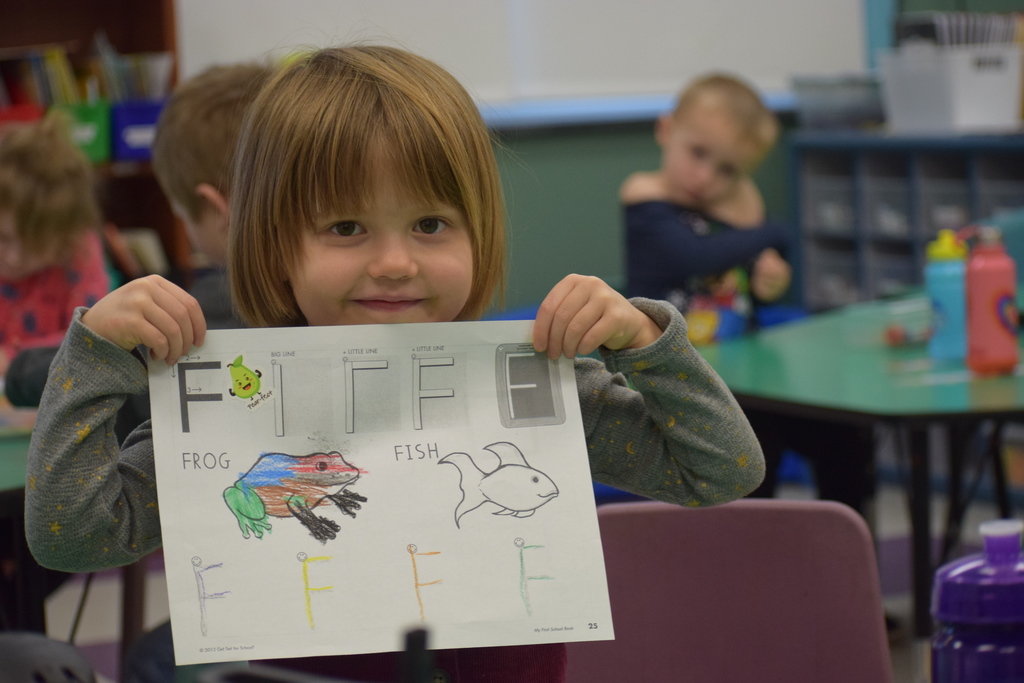 Murder's in the Heir showings are set for Cast A on Friday, Nov. 18 at 7 p.m., and Cast B on Saturday, Nov. 19 at 7 p.m. Adults are $8; students and senior citizens are $5; children 4 and under are free! This is a performance of our UV Drama Club. They wish to thank everyone for their continued support and hope everyone can attend the shows this weekend!



Congratulations to the girls varsity volleyball team on advancing to the Section 4 Championship game on Sunday, Nov. 6th at 2:00 pm at Corning high school. Tickets for the game must be purchased at GoFan.com.

Unadilla Valley CSD is once again hosting a Veteran's Day Breakfast! Our Elementary School Morning Program will recognize our veterans, Wednesday, Nov. 9, with a special Morning Program event. Breakfast for our veterans will follow in the cafeteria. We ask our guests to arrive at 8:15 a.m. Entertainment by our students and their artwork will help celebrate our area veterans' service to our country. There is no need to RSVP for this event, which is free to our area veterans. Thank you for your service!


Congratulations to the varsity girls volleyball yeam on their sectional win last night. They advance to pool play in the semifinal round at Tioga on Thursday, November 3 at 4:30 pm

Greetings UV Secondary, Announcing our Promoting Student Success Program! Promoting Student Success is a program designed to motivate and encourage students to strive for excellence. Each marking period, an effort grade is assigned to students by teachers in each class. This effort grade is based on a rubric which considers a student's attendance, participation, and academic grades. The grade can be found in the comment section of the report card. Students who meet a criteria based on how many satisfactory effort grades they earn are granted reward opportunities. These rewards opportunities may include small celebrations, and fun activities both on and off school grounds. They will take place quarterly. More information on the teacher rubric as well as the criteria for earning rewards can be found in the secondary documents section of our website. Thank you all for your continued support and partnership.

Congratulations to Unadilla Valley boy's soccer coach Josh Burchill on being named the MAC League boys' soccer coach of the year. Congratulations Josh!!

Unadilla Valley girls volleyball team will host Union Springs tonight at 5:00 pm in a quarterfinal sectional game. The game will also be livestreamed on our YouTube channel uvstorm xtra.

Unadilla Valley Youth Basketball registration forms are due to Matt Osborne by Tuesday, November 1. If you need more information email Matt at
MOsborne@uvstorm.org
.

At approximately 2:25 p.m. today, UV lost power. Our backup generator is running and powering our critical school systems. Dismissal will occur on schedule today at 3:05 p.m.

The Class of 2023 was in the Halloween spirit this morning as they paraded around the school. Lots of great costumes!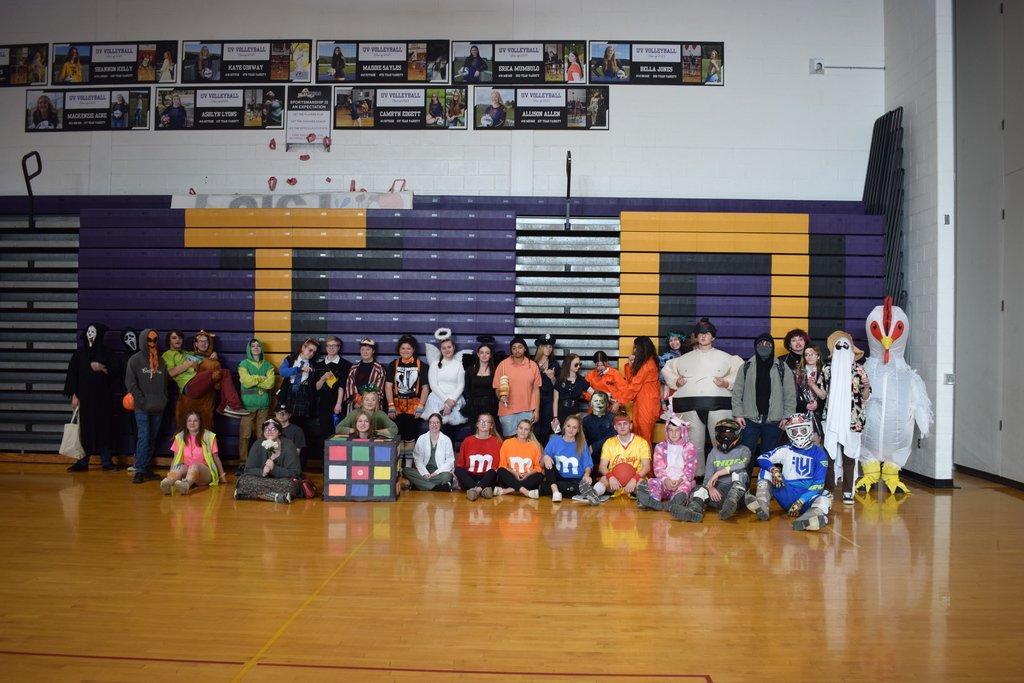 Many thanks to Preferred Mutual, who has once again sponsored RIF for the 2022-23 school year. Preferred has generously donated $3,100 to the program! Thanks so much. This program is very important for our students!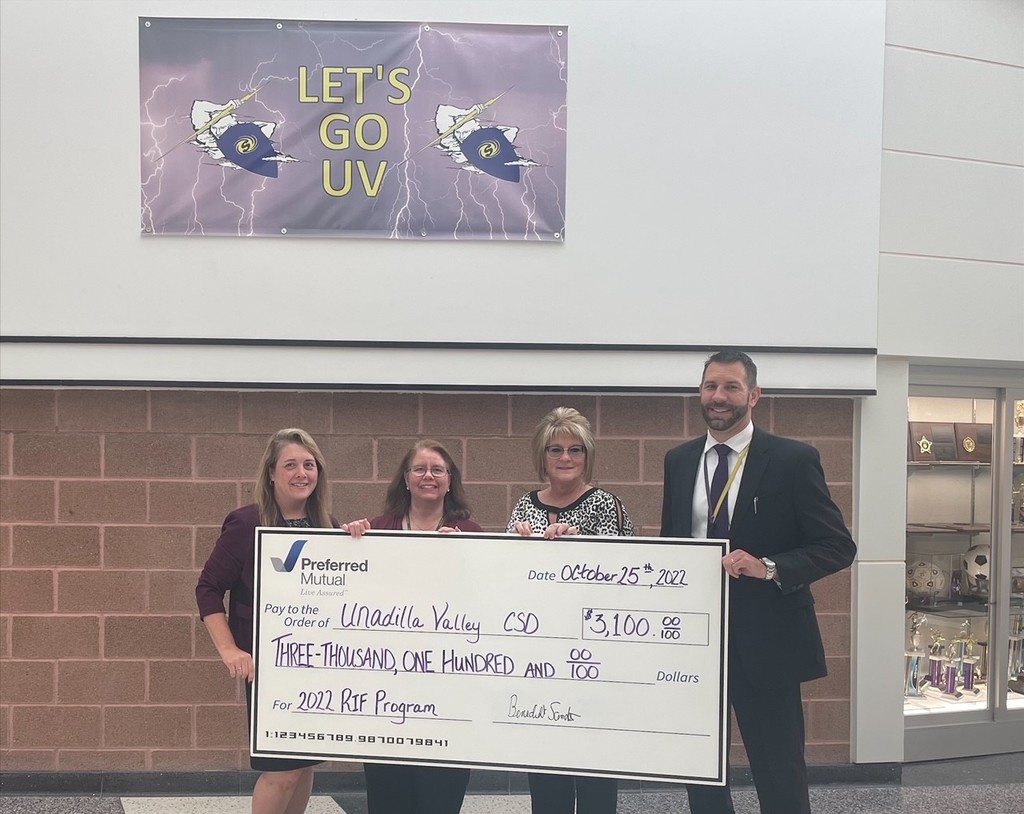 The address for the varsity football game in Groton tonight is 209 South Main Street, Groton, NY.

Varsity girls volleyball will host a quarterfinal sectional game at home on November 1 at 5:00 pm.