Due to inclement weather, Unadilla Valley CSD has a two hour delay today, January 23rd.

Congratulations to all of our UV Bowling Seniors!!!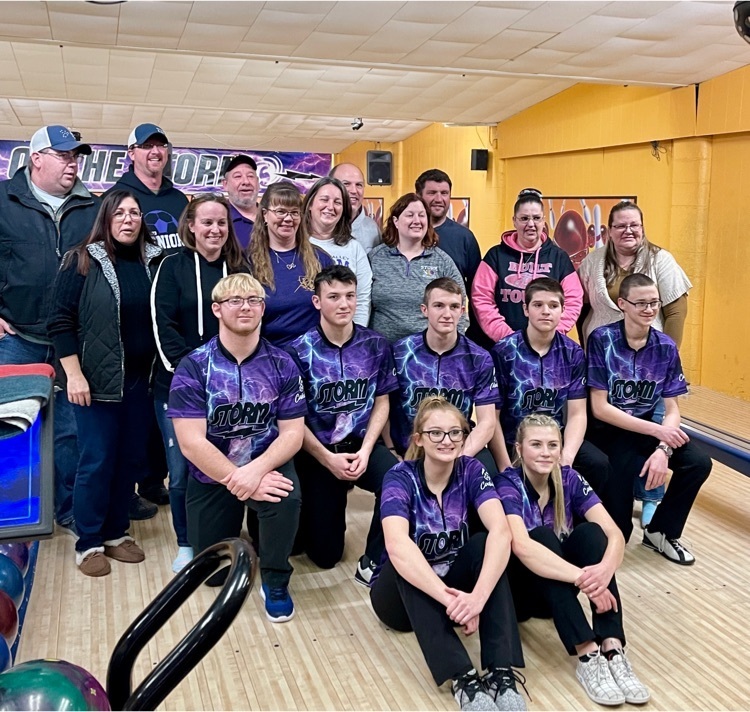 All after-school activities (this includes tutoring) have been canceled for today due to anticipated inclement weather this afternoon.

Save the date! Our 35th Annual Senior Citizen Dinner is set for Friday, Feb. 10! We always look forward to this great tradition....and the theme this year is Disco!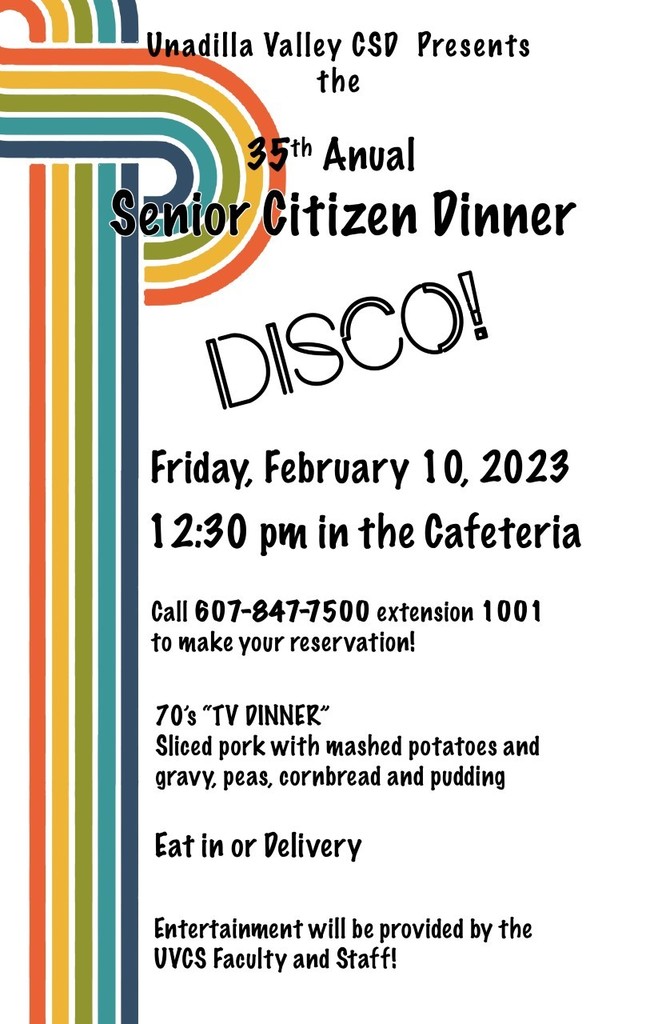 Our UV Storm senior bowlers will be recognized this Friday, Jan. 20 at 3:30 p.m. at the bowling alley in New Berlin. Congrats to Will Rumovicz, Nick Haggerty, Kailee Figger, Andrew Grant, Pyper Kneale, Blake Wright, and Owen Hill!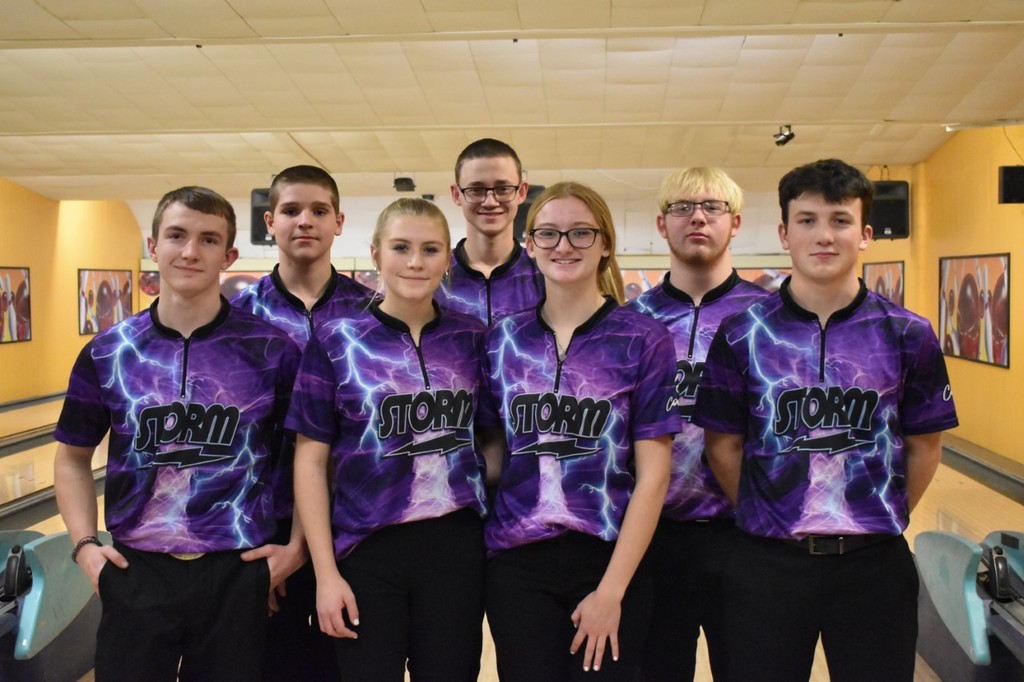 On Thursday, Jan. 12, school administrators became aware of an alleged  inappropriate comment made by a Secondary School student on social  media. While there was no evidence of any actual threat to the school  district, out of an abundance of caution, and in adherence to school  district practice, state police were notified and investigated the  incident. They confirmed late Thursday night there was no threat to the school district.  We encourage everyone in our school community, regardless of place or time  of day, to immediately report to law enforcement or school officials  anything that could be perceived as a threat. The school day is  continuing today as scheduled.  Thank you for your ongoing support.

Some of Will Rexroat's students are getting acquainted with equipment from the district's SME Prime grant. The grant, which is worth $157,000, will support new programming next year. Some really neat learning initiatives are in the works at UV and there is more to come!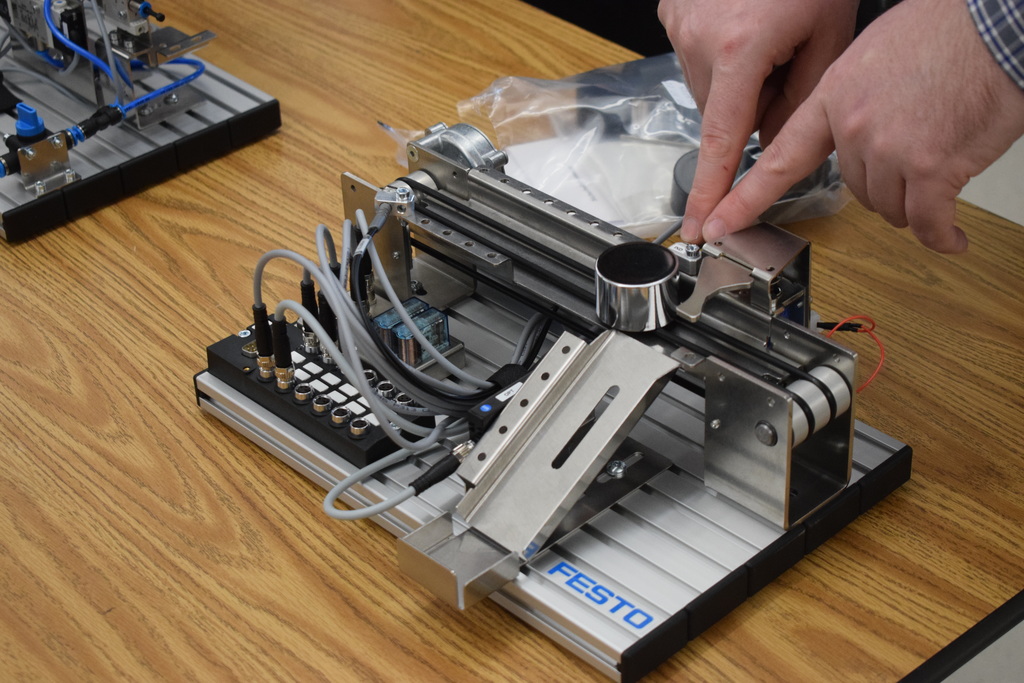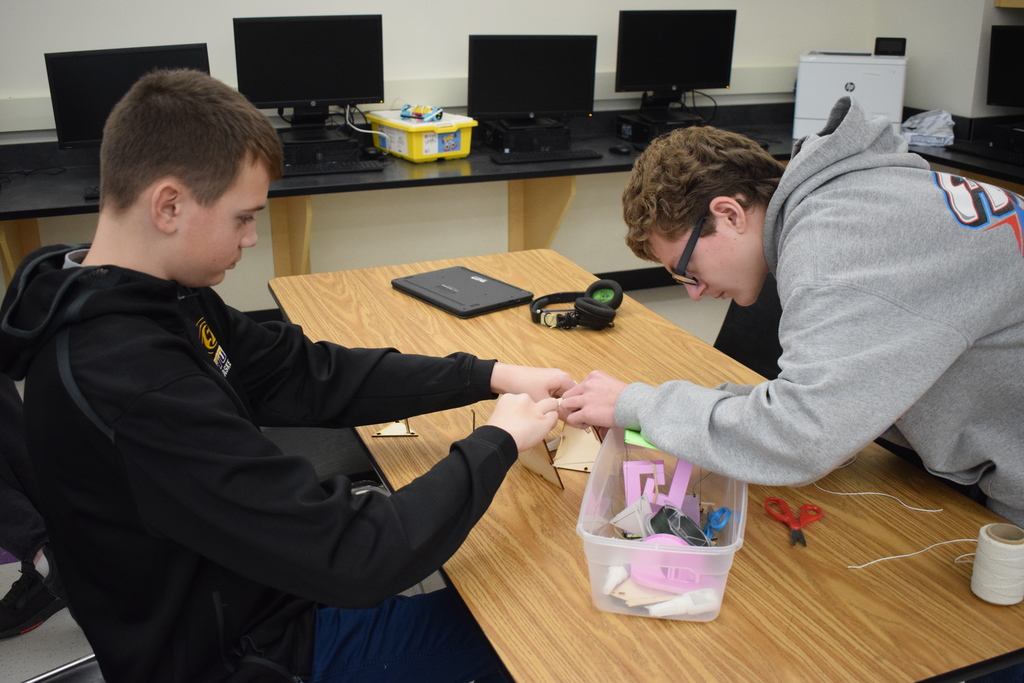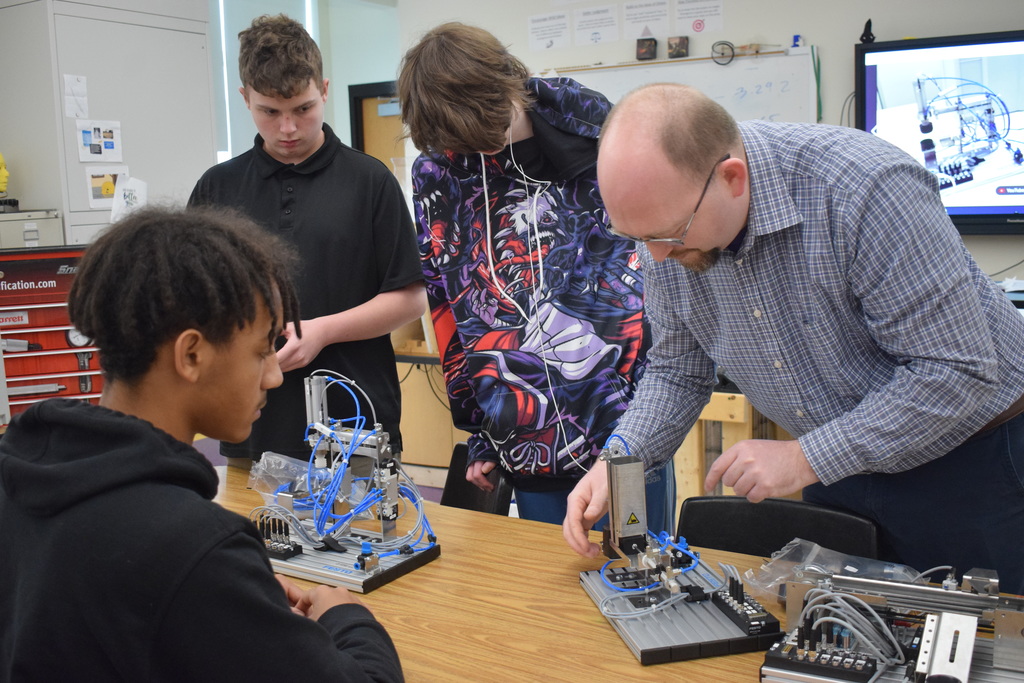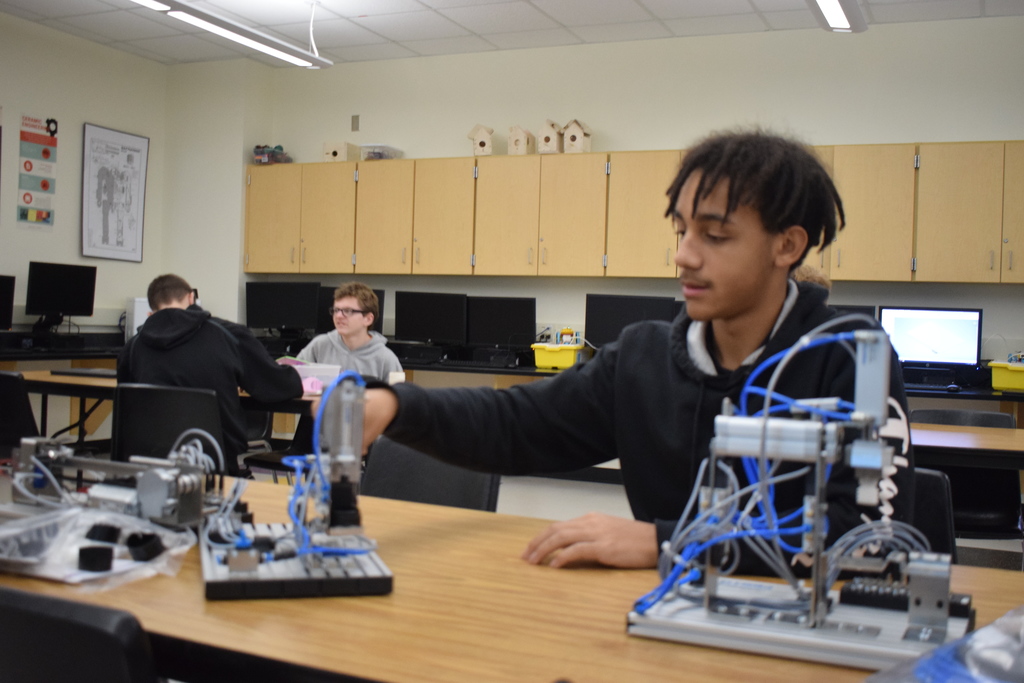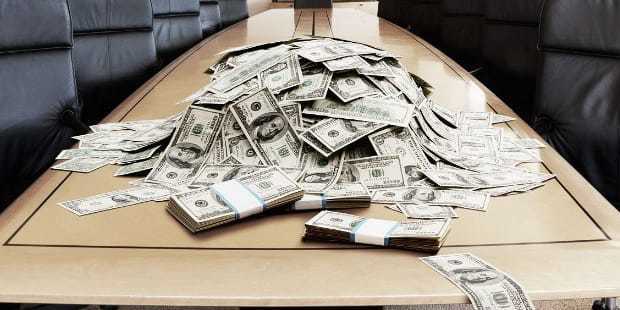 It's been a fantastic UV indoor track season so far! There have been nine school records set after just a month of competition. UV Girls Indoor Track School Records Broken during the 2022-23 season (as of 12/31/22) 55 Hurdles; Jaiden Schrag, 9.34 300; Gracie Gorrell, 44.32 400; Gracie Gorrell, 1:01.32 800 Relay; Molly Gorrell, Isabella Potter, Kalie Naughton, Gracie Gorrell,1:56.27 1600 Relay; Molly Gorrell, Isabella Potter, Kalie Naughton, Gracie Gorrell, 4:33.03 Triple Jump; Kalie Naughton, 31' 08" UV Boys Indoor Track School Records Broken during the 2022-23 season (as of 12/31/22) 400; Alex Kemnah, 1:03.16 Shot Put; Trason Murray, 35' 00" Weight Throw; Bruce Townsend, 39' 2.5"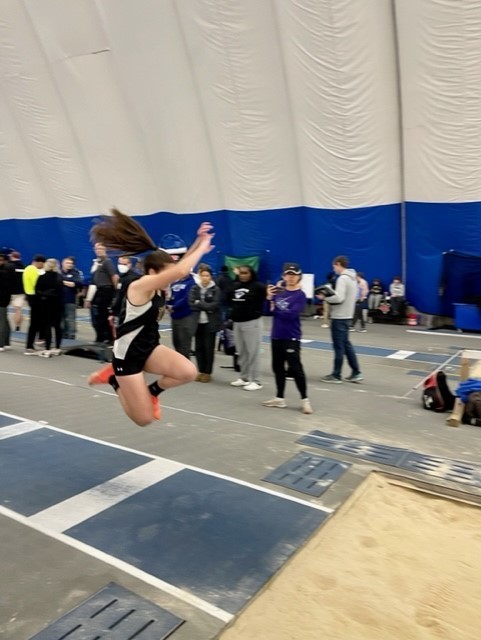 Due to icy roads and deteriorating weather conditions throughout the day, Unadilla Valley Central School District will be closed today, 12/23.

This afternoon, a Unadilla Valley school bus backed into a garage. No one was injured in the incident. Three students were on the bus at the time. Family members were immediately contacted, and the students were checked out by a school nurse as a precaution. There are no disruptions to the transportation schedule at this time.

The Cooking 201 class created Gingerbread Houses/Structures during the first two weeks of December. After the houses were finished, they were transferred to Storm Alley for a school wide vote. Almost 400 votes were cast and the winner of the Gingerbread House competition was Winter Cabin. This house was created by Olliver Brennan, Patience Burke, Kiana Hoag and Trinity Smith. It featured a log cabin house with pretzels logs, multiple pine trees and a snowman. Everything on the gingerbread house had to be edible for this house, as well as the other three houses. It was a successful activity, as all houses showed how creative our students are. Great job!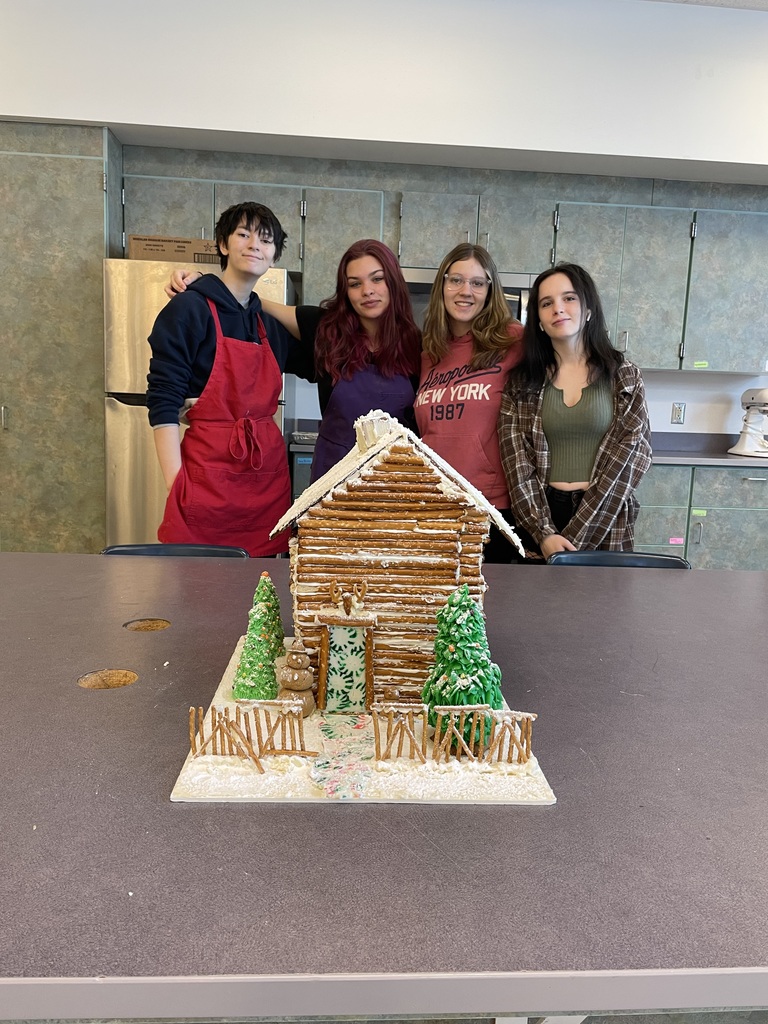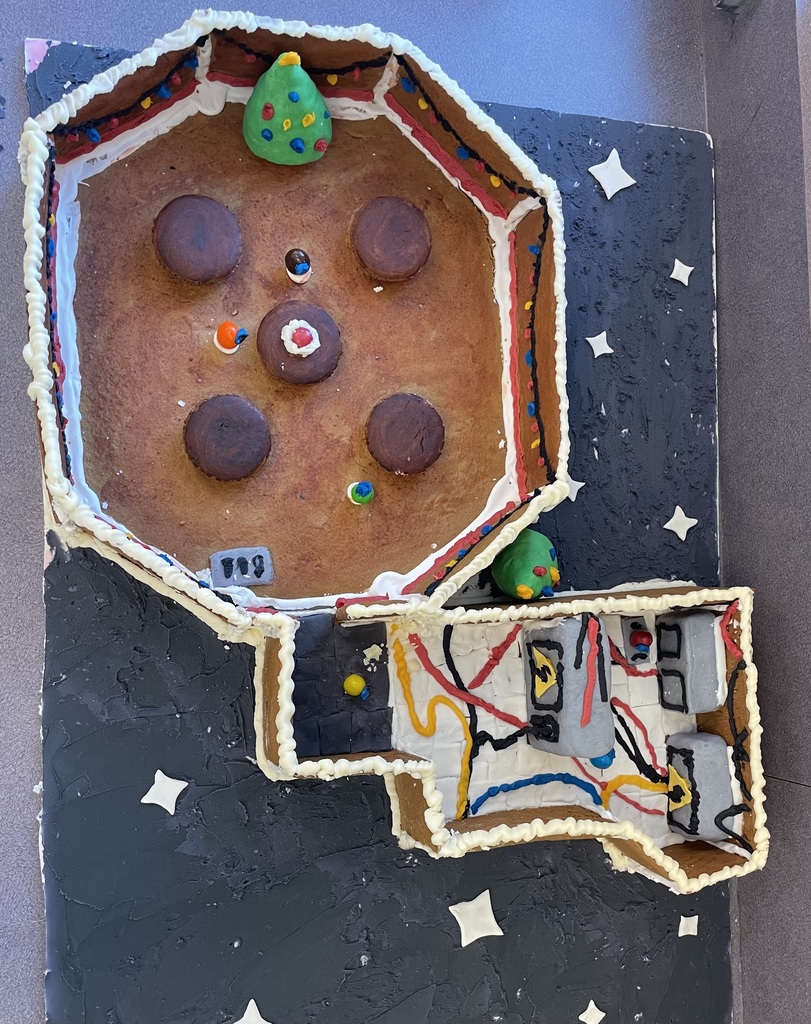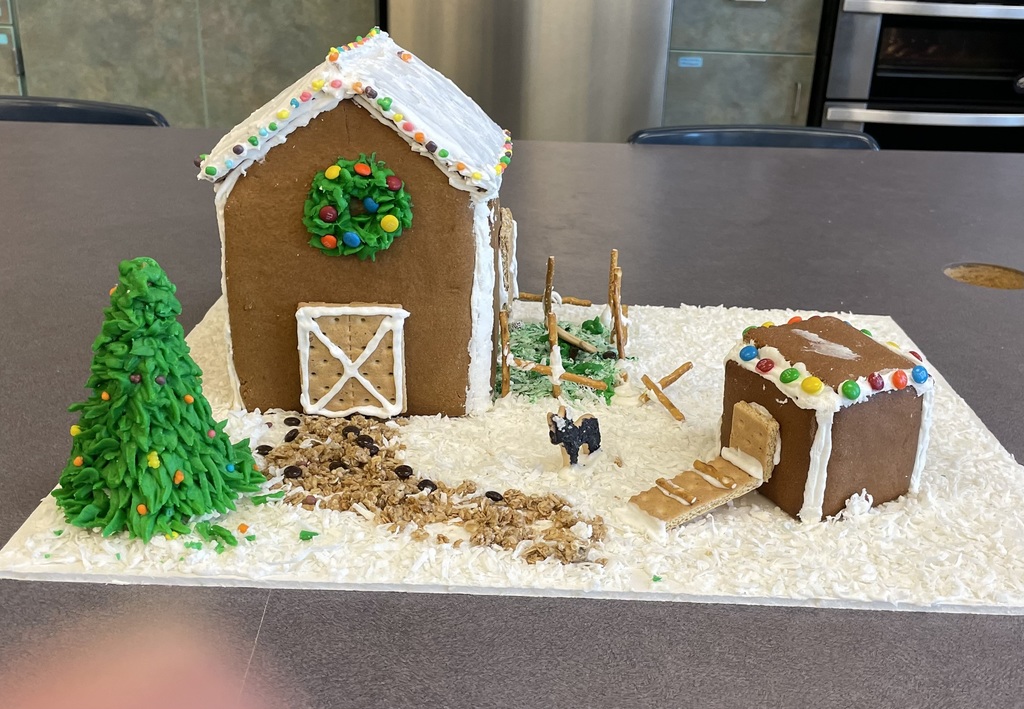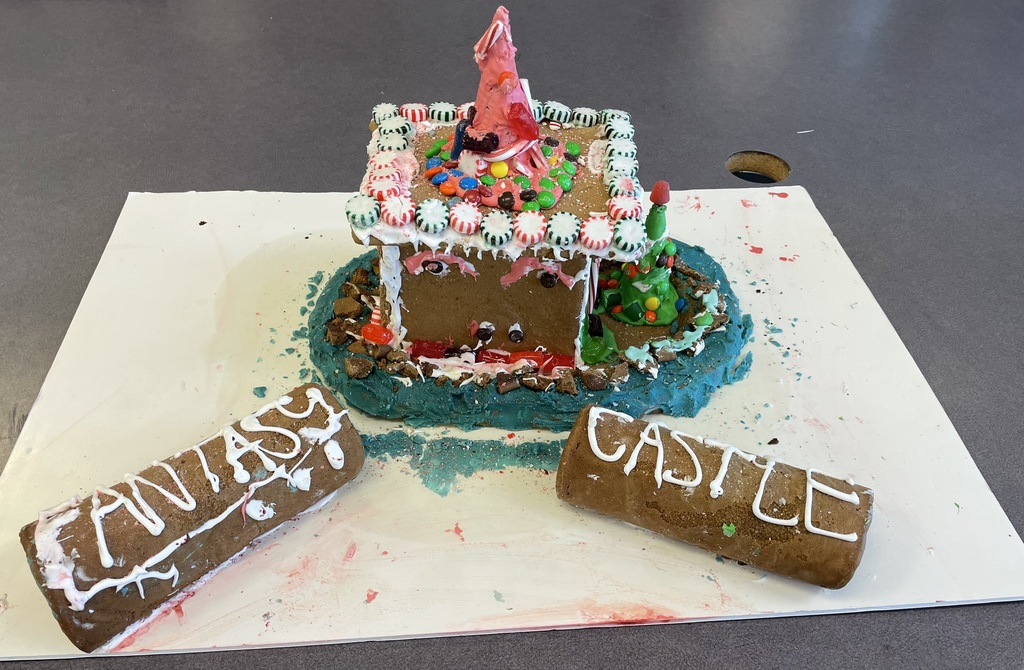 Due to inclement weather, Unadilla Valley Central School District is closed on Friday, December 16th.

A message from Bassett School-Based Health!

Due to the impending winter storm, all after school activities are canceled and the UVFFA holiday store will also be closed after school today. All students are to go home at dismissal.

Due to the coming winter storm, Unadilla Valley CSD's Secondary Winter Concert scheduled for tonight will be postponed to Monday, Dec. 19 at 7 p.m. As with our Elementary Winter Concert, the Secondary Concert will be livestreamed at
https://www.youtube.com/@uvstormxtra7742




This is a reminder that the "Our School, Our Community" capital project vote will be held from noon to 8 p.m. on Wednesday, Dec. 14 in Storm Alley. The $17.8 million project includes renovations and improvements that would be funded through state aid and an allocation from the district's reserve funds. The project is expected to be budget neutral, with no anticipated impact on the tax levy. For more on the project, please visit
https://www.uvstorm.org/page/ourschool-ourcommunity