Fall sports got under way yesterday....best of luck to our student-athletes! #livethestorm


In case you missed the parade for the 2022 Section IV Championship Girls Varsity Track Team from UV-GMU and a special celebration for Jaiden Schrag and her 6th place finish at the NY State Track and Field Meet, here are a few photos!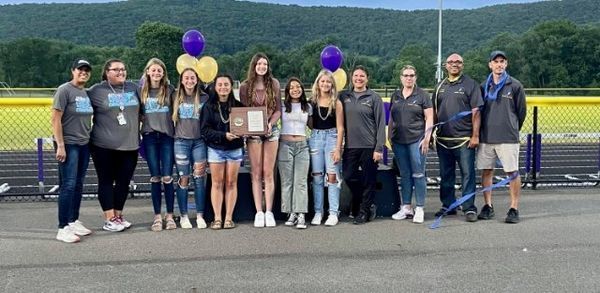 And that's a wrap for the 2021-22 school year! Have a fun, happy and safe summer UV! We look forward to seeing you back in the fall. For the Class of 2022....Saturday is your big day!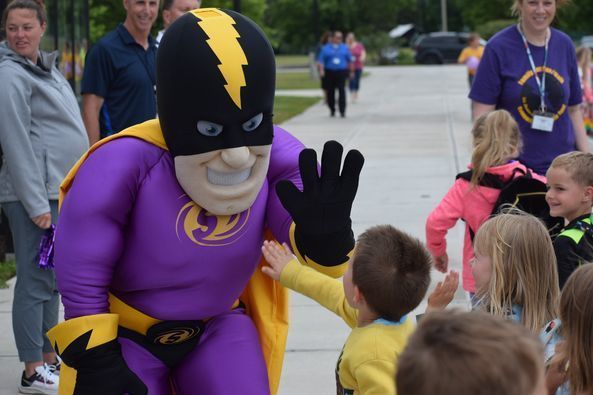 Matt and Allison got to visit Unadilla Valley Central School District and teach composting to three kindergarten classes. Thanks for having us!